Projects
Click and browse to see the progression of our building project.
All of these would have not been possible without the providence of the Lord and your contribution.
Glory be to God!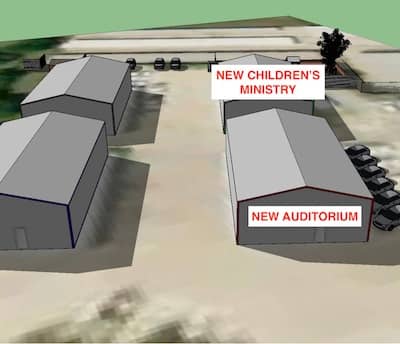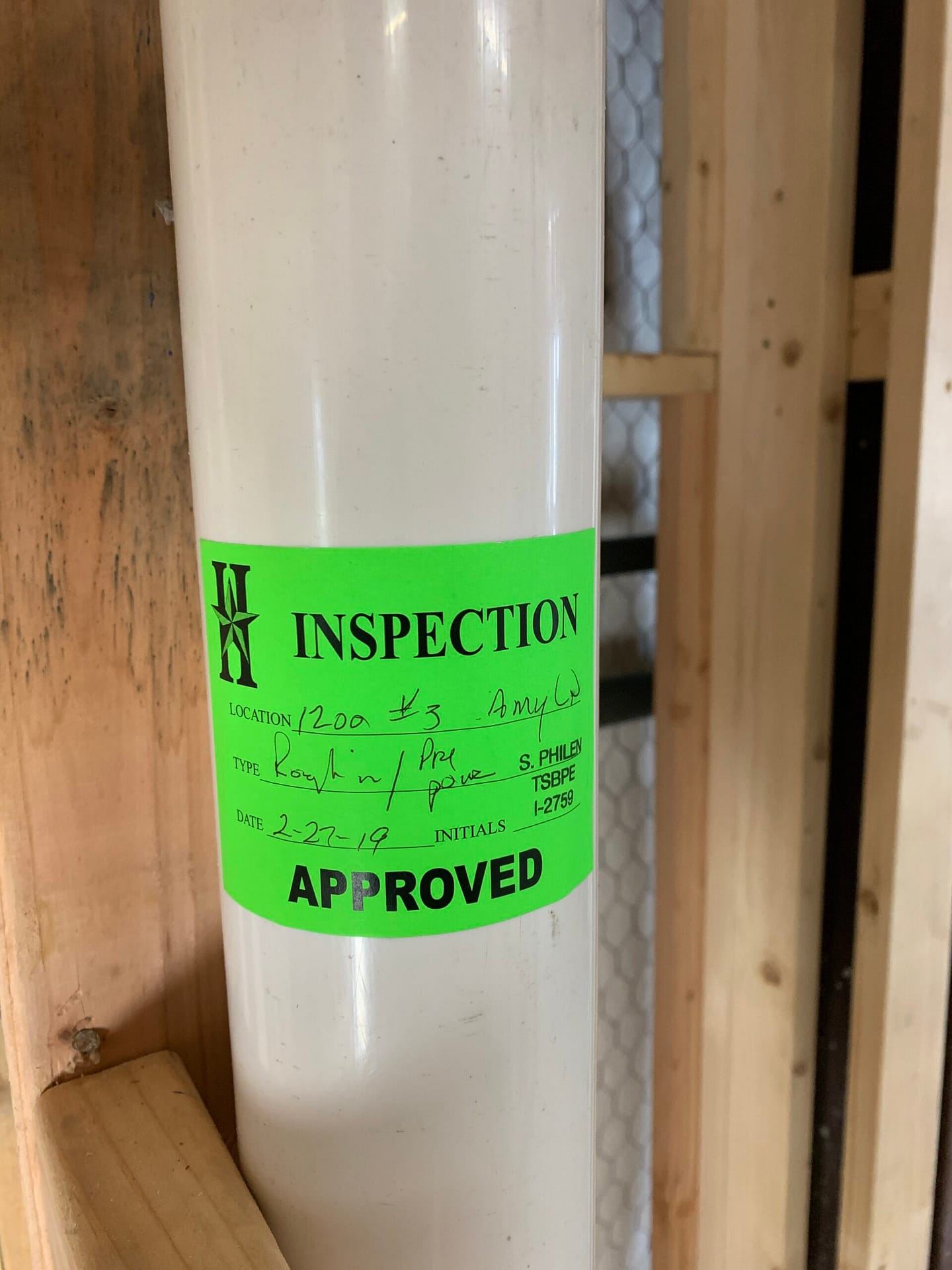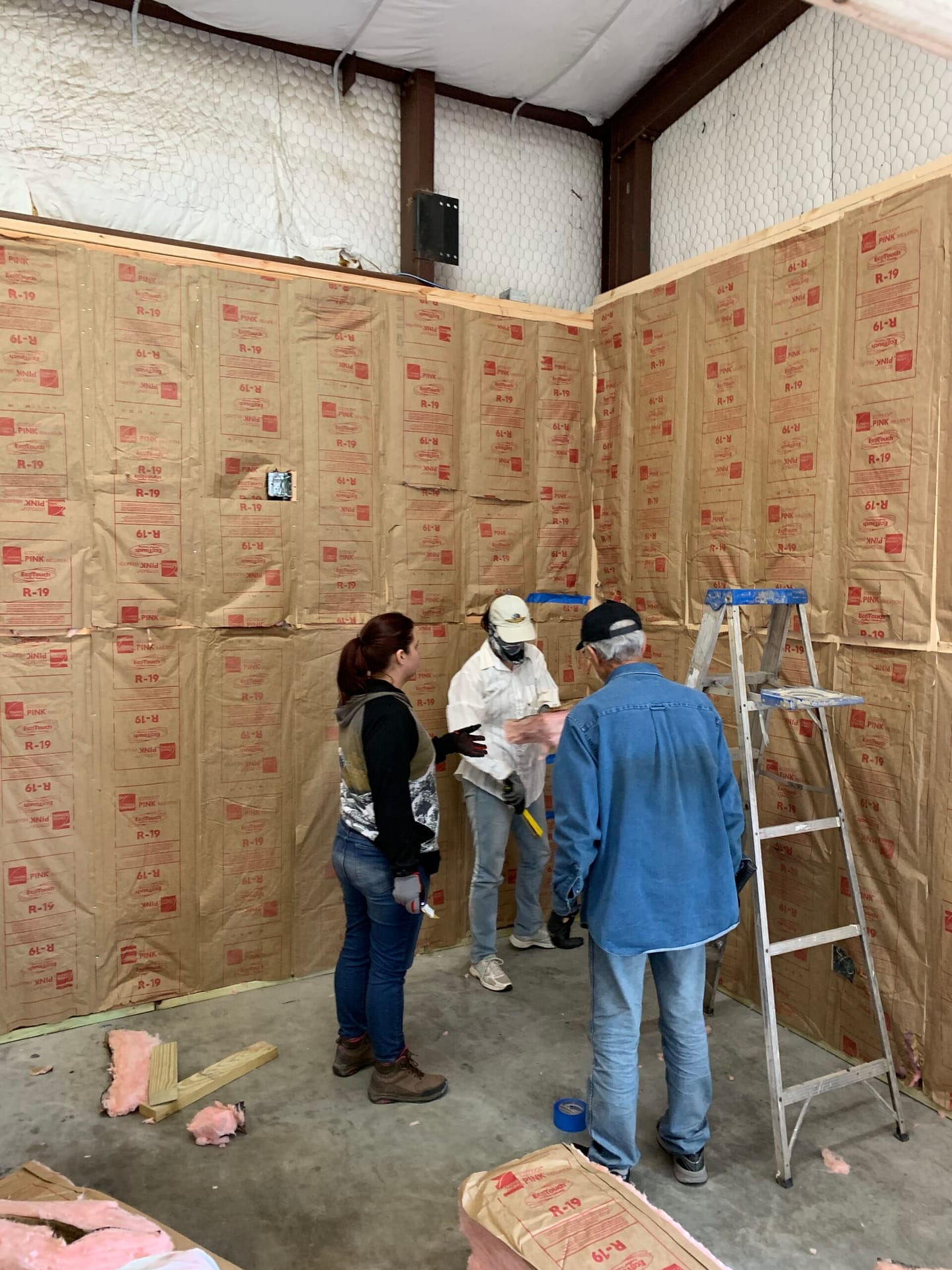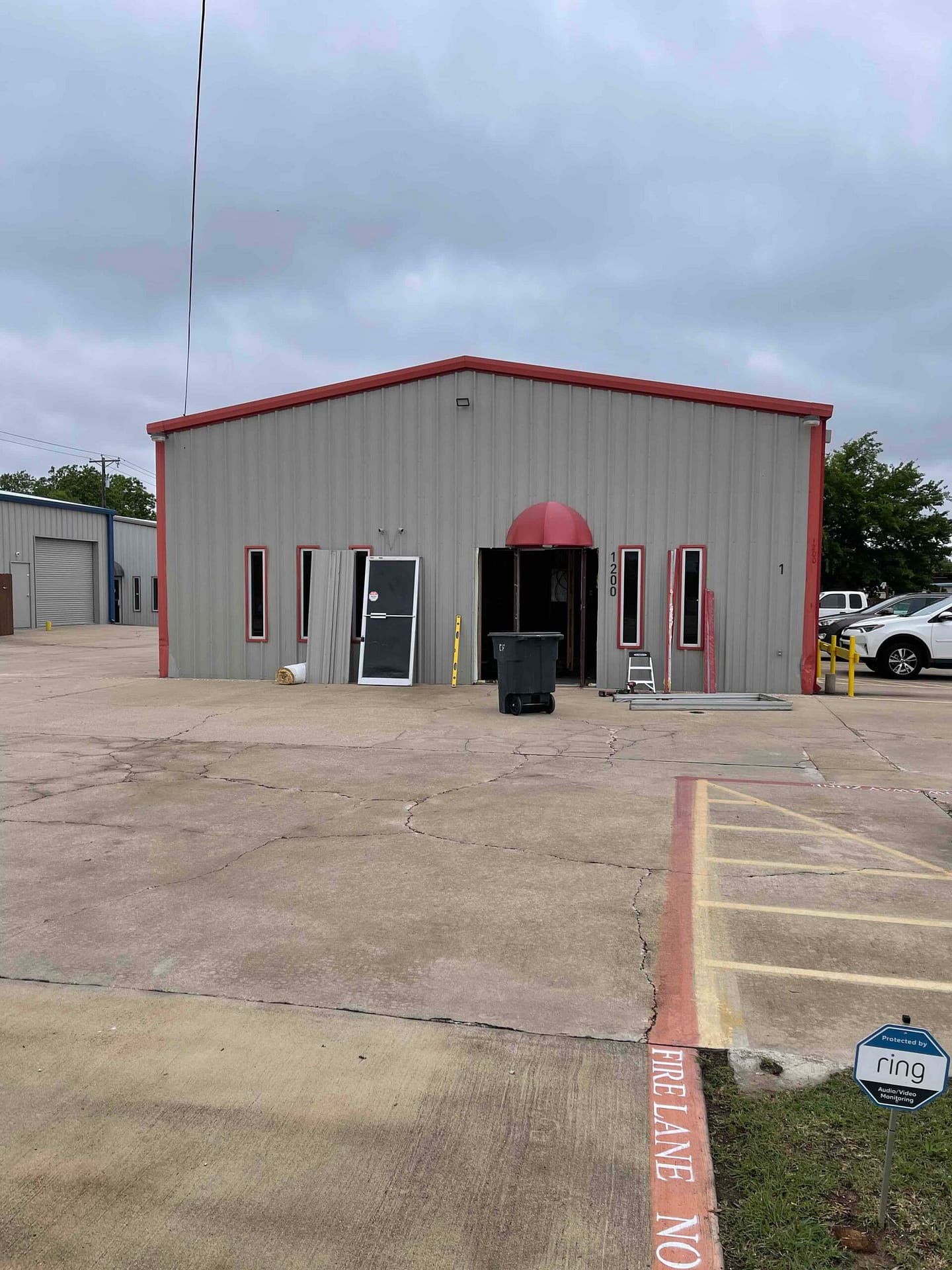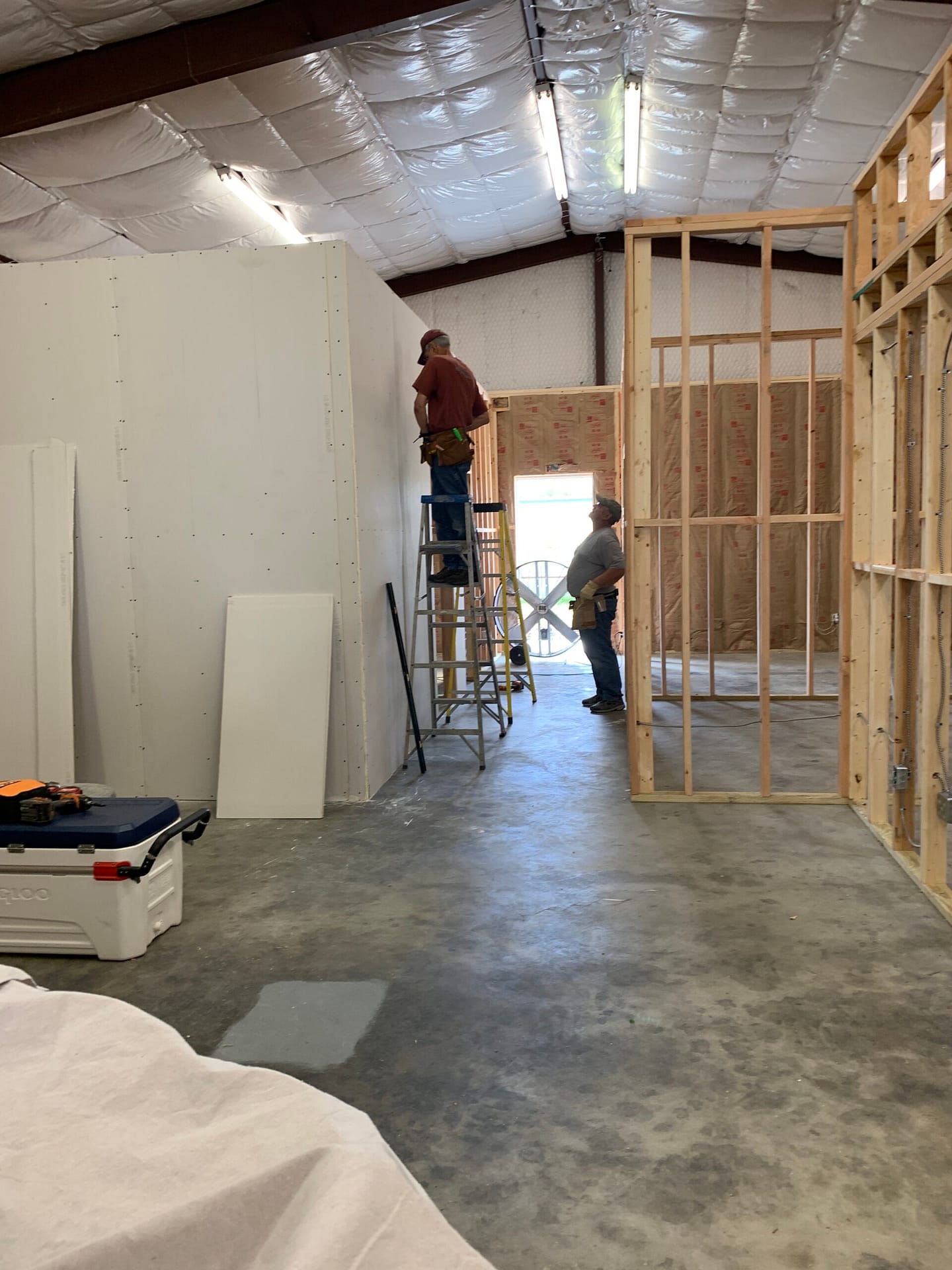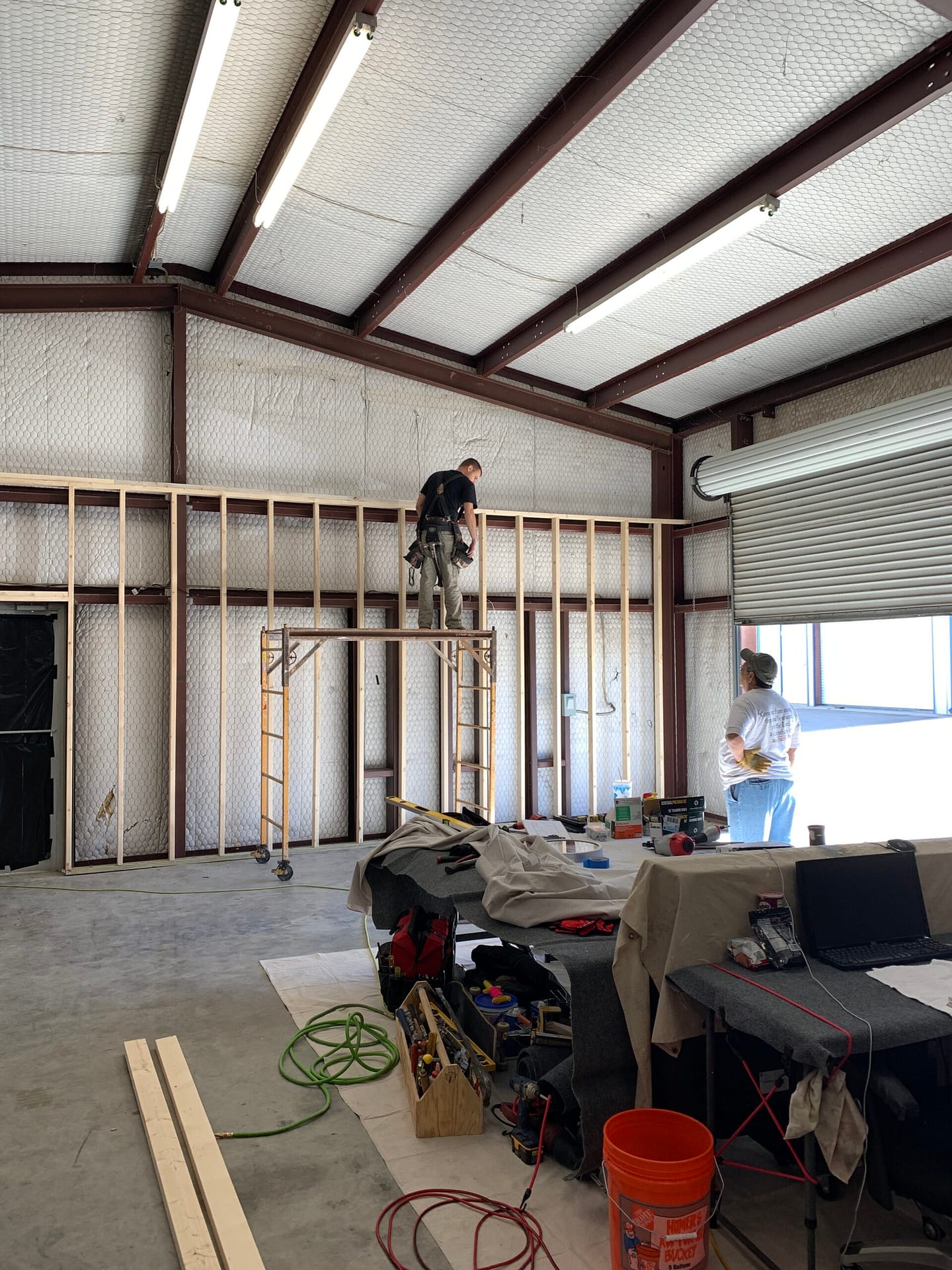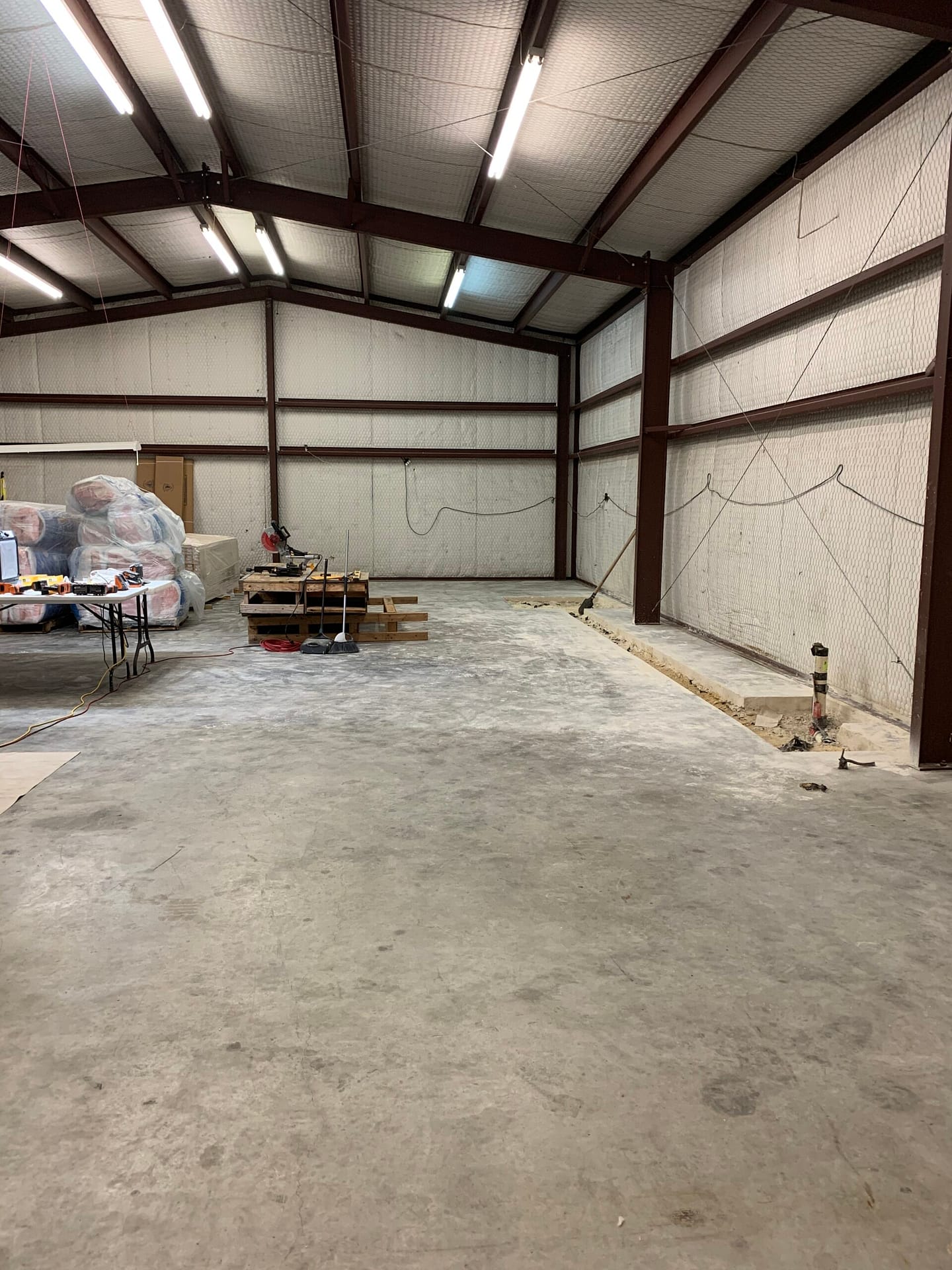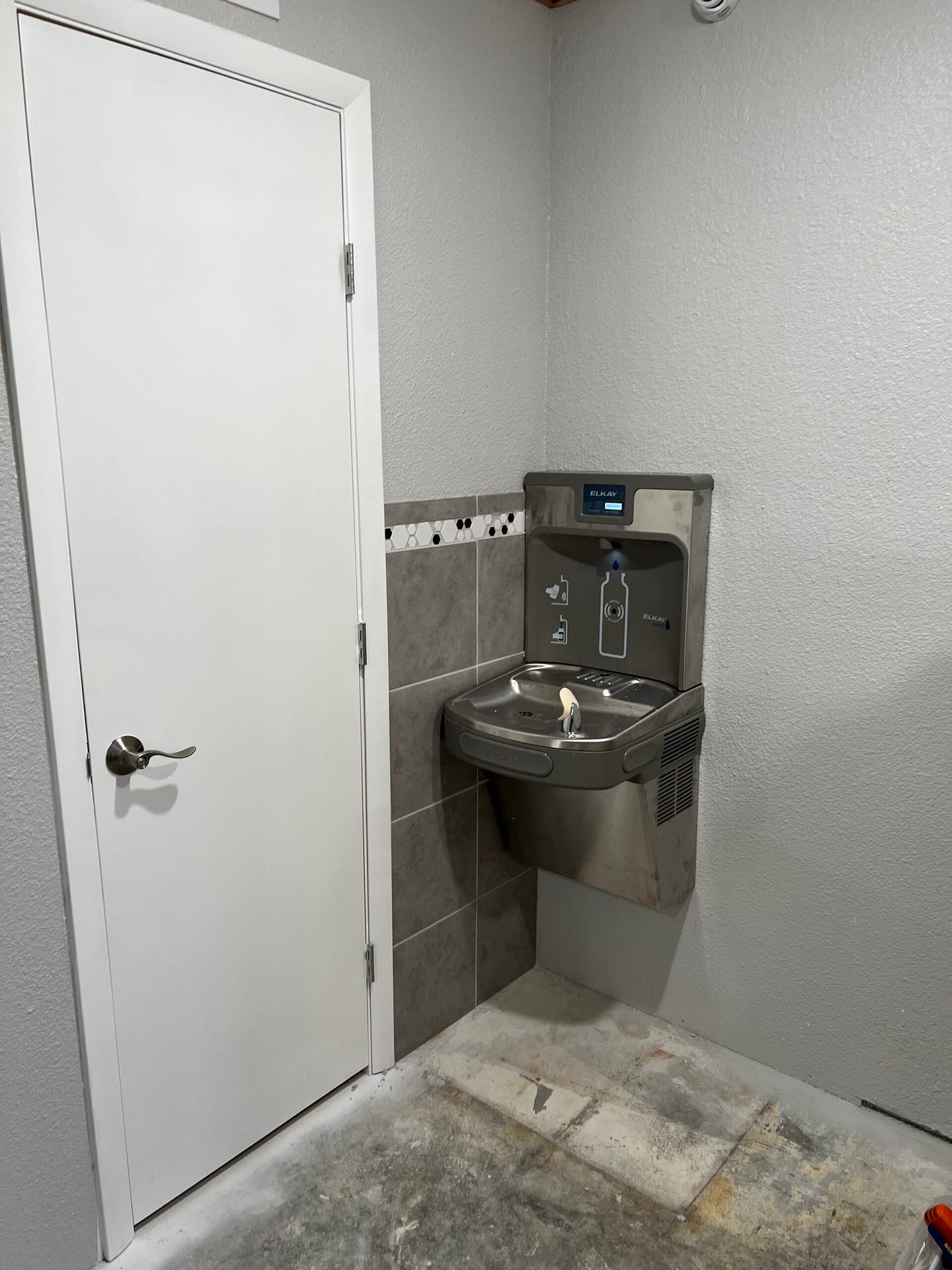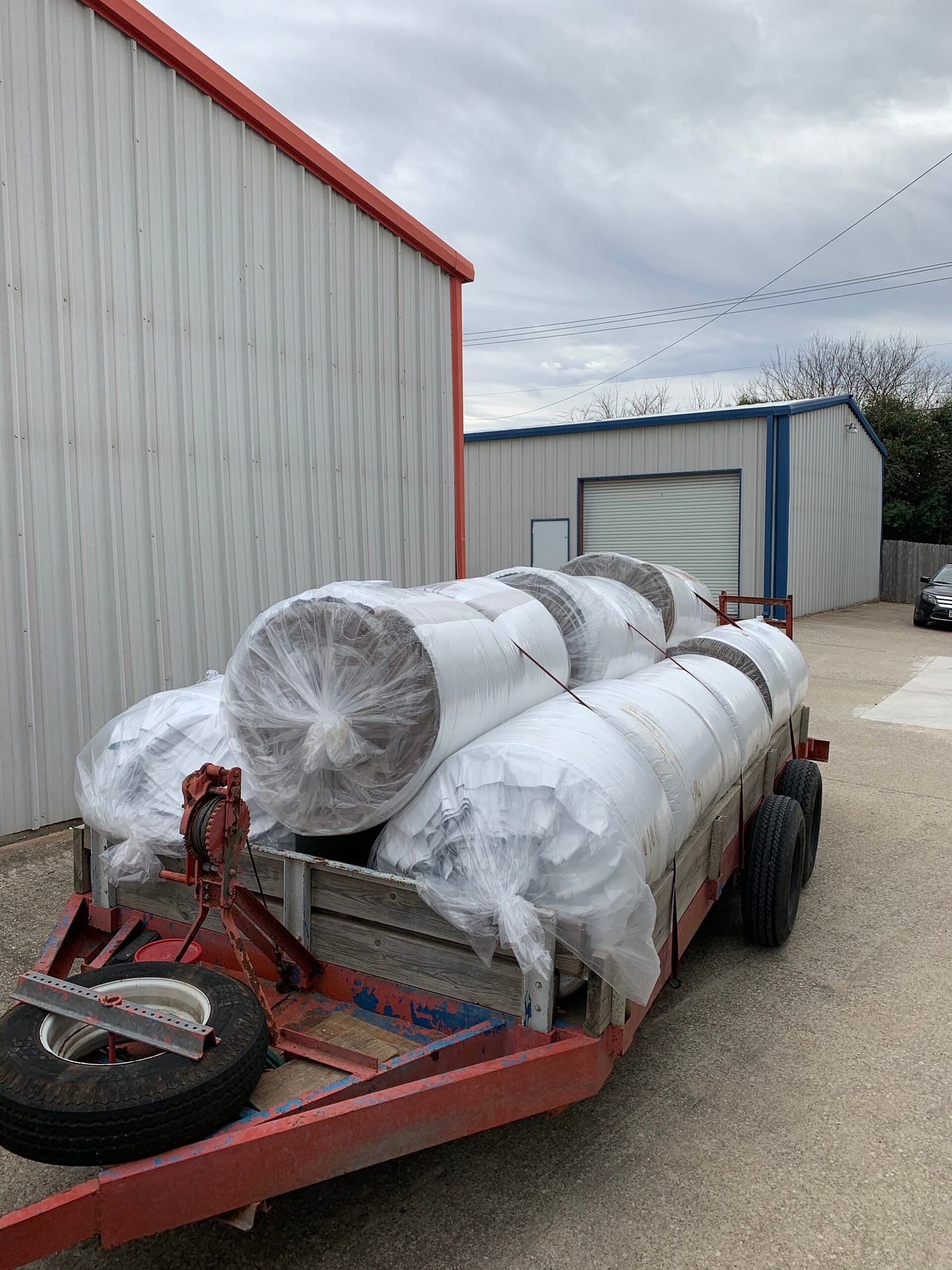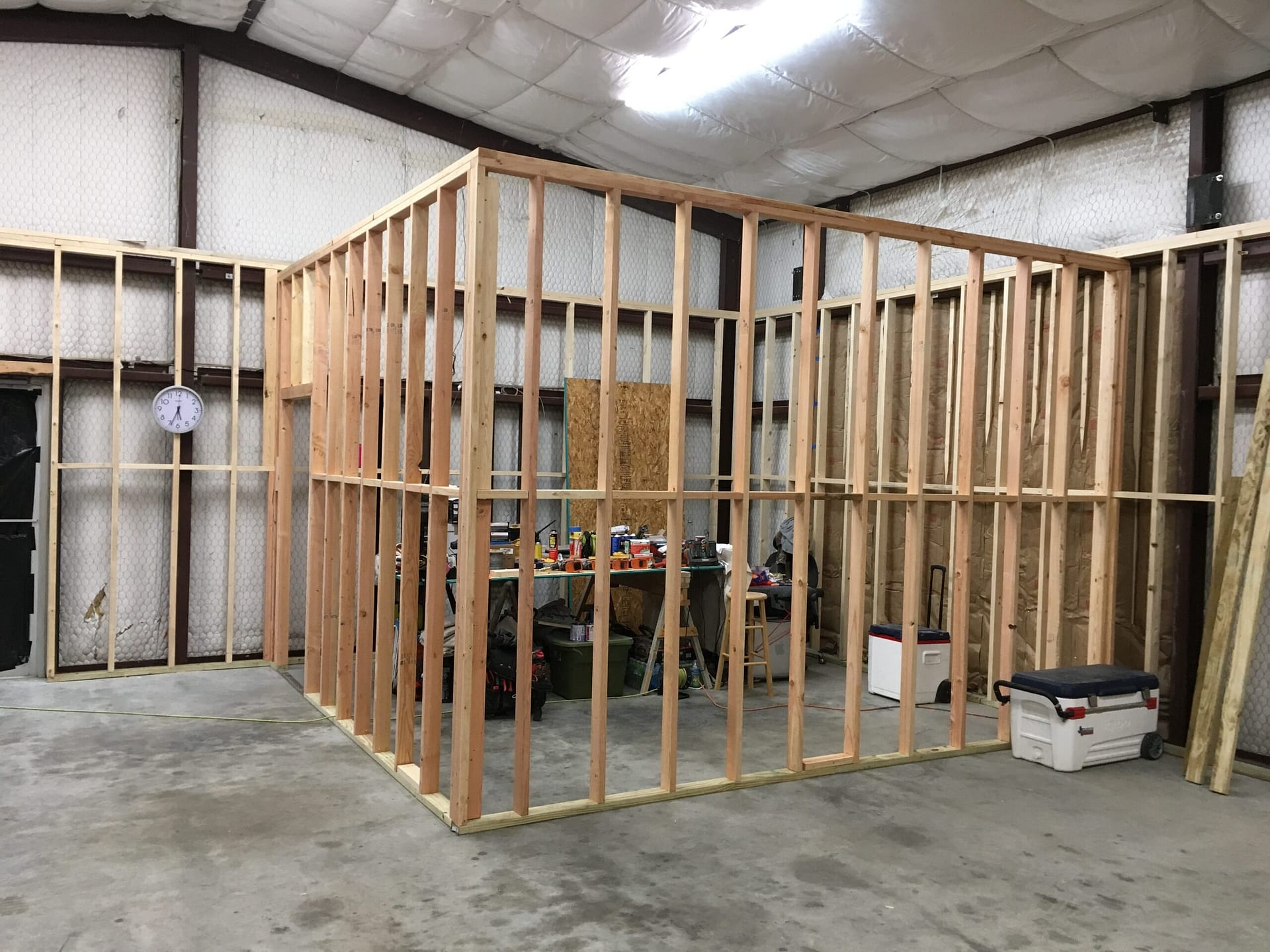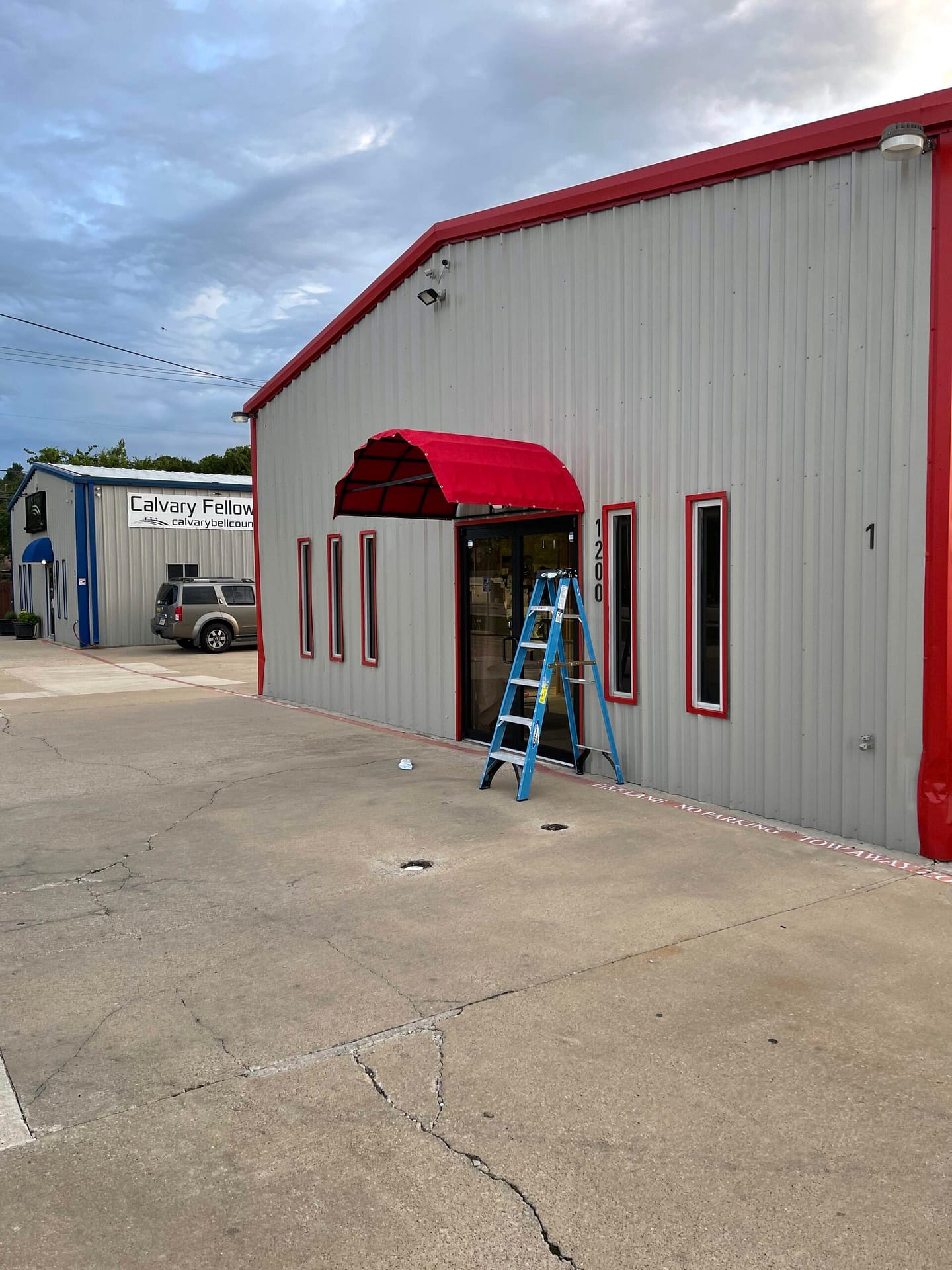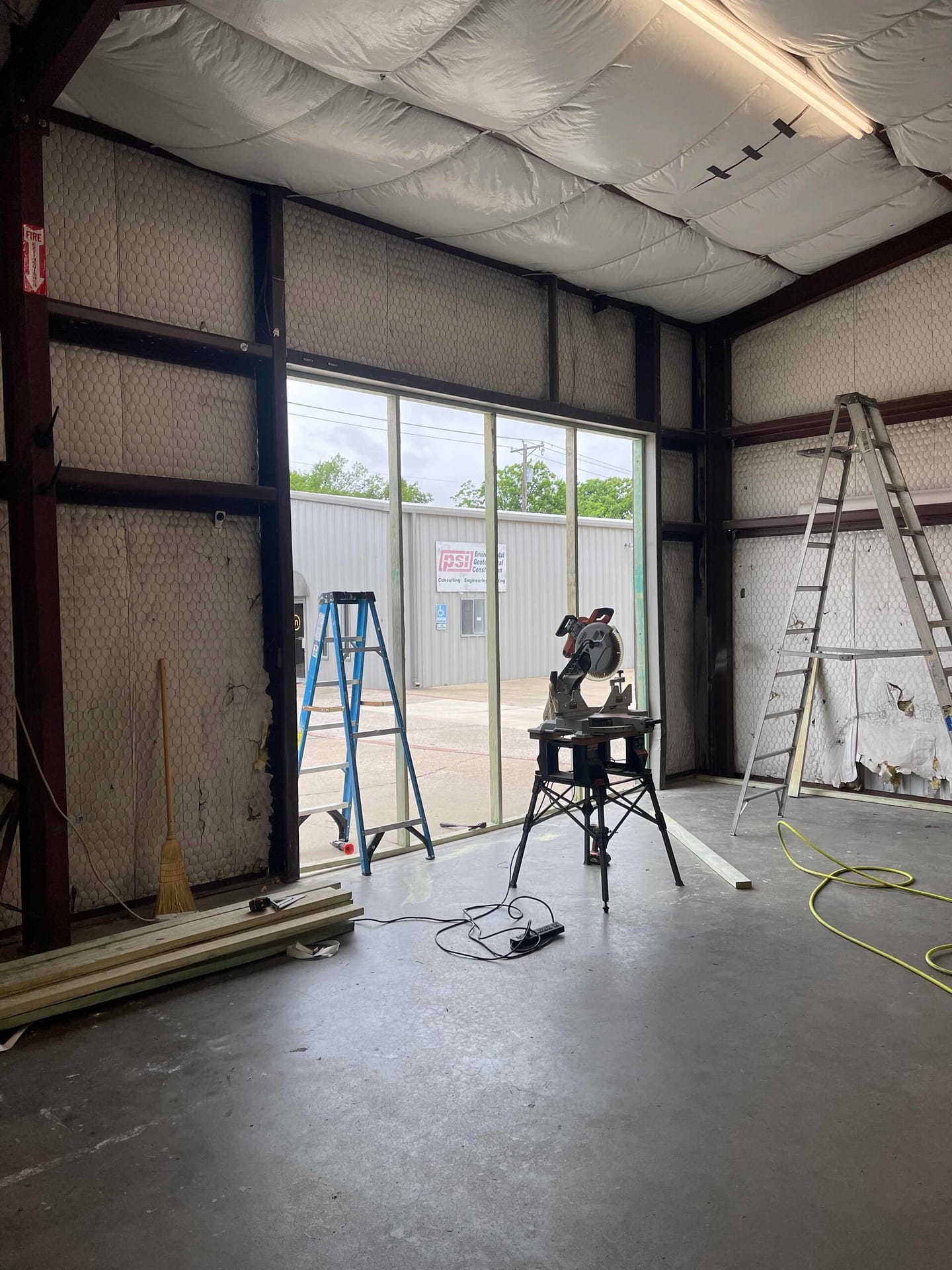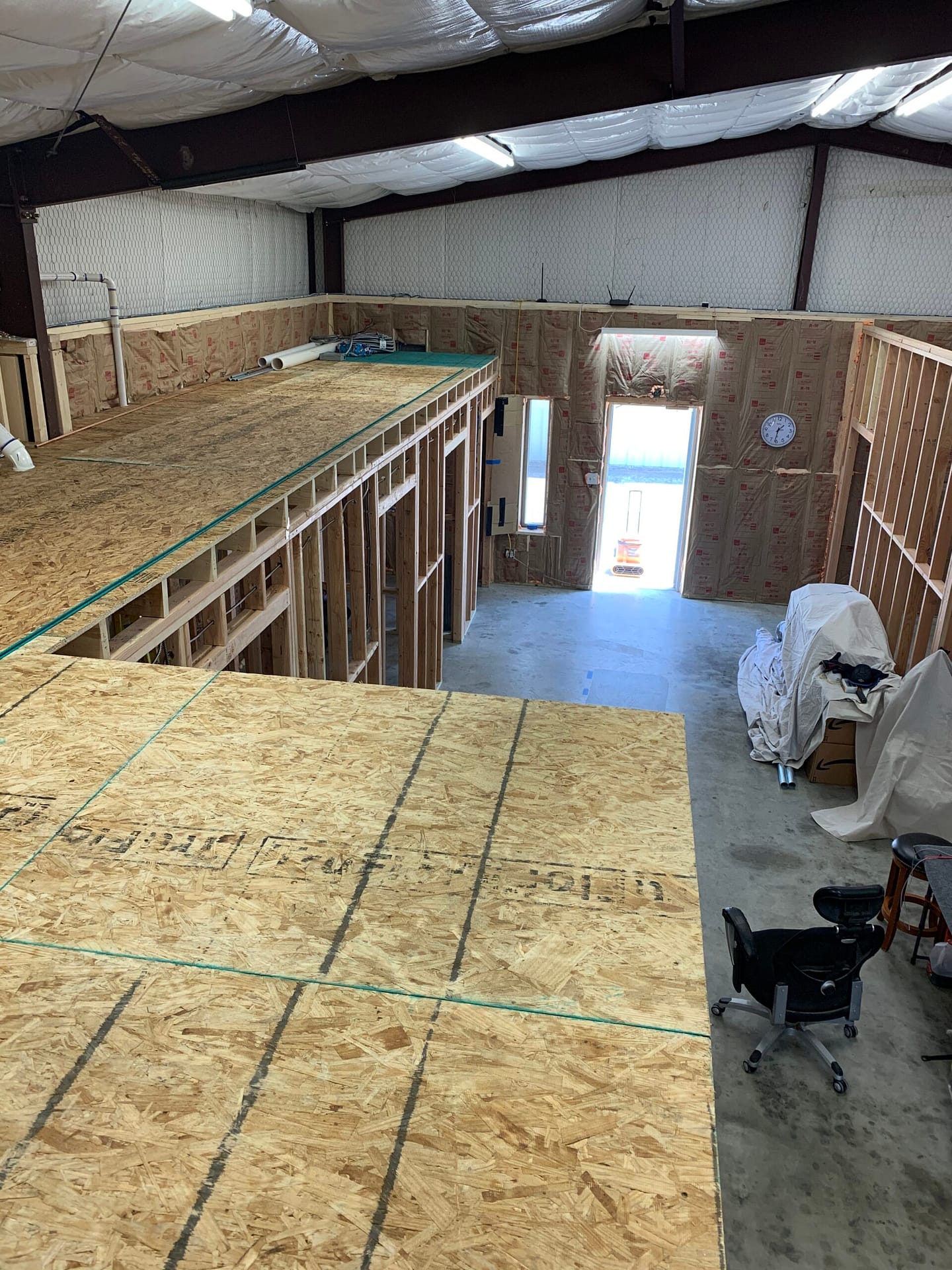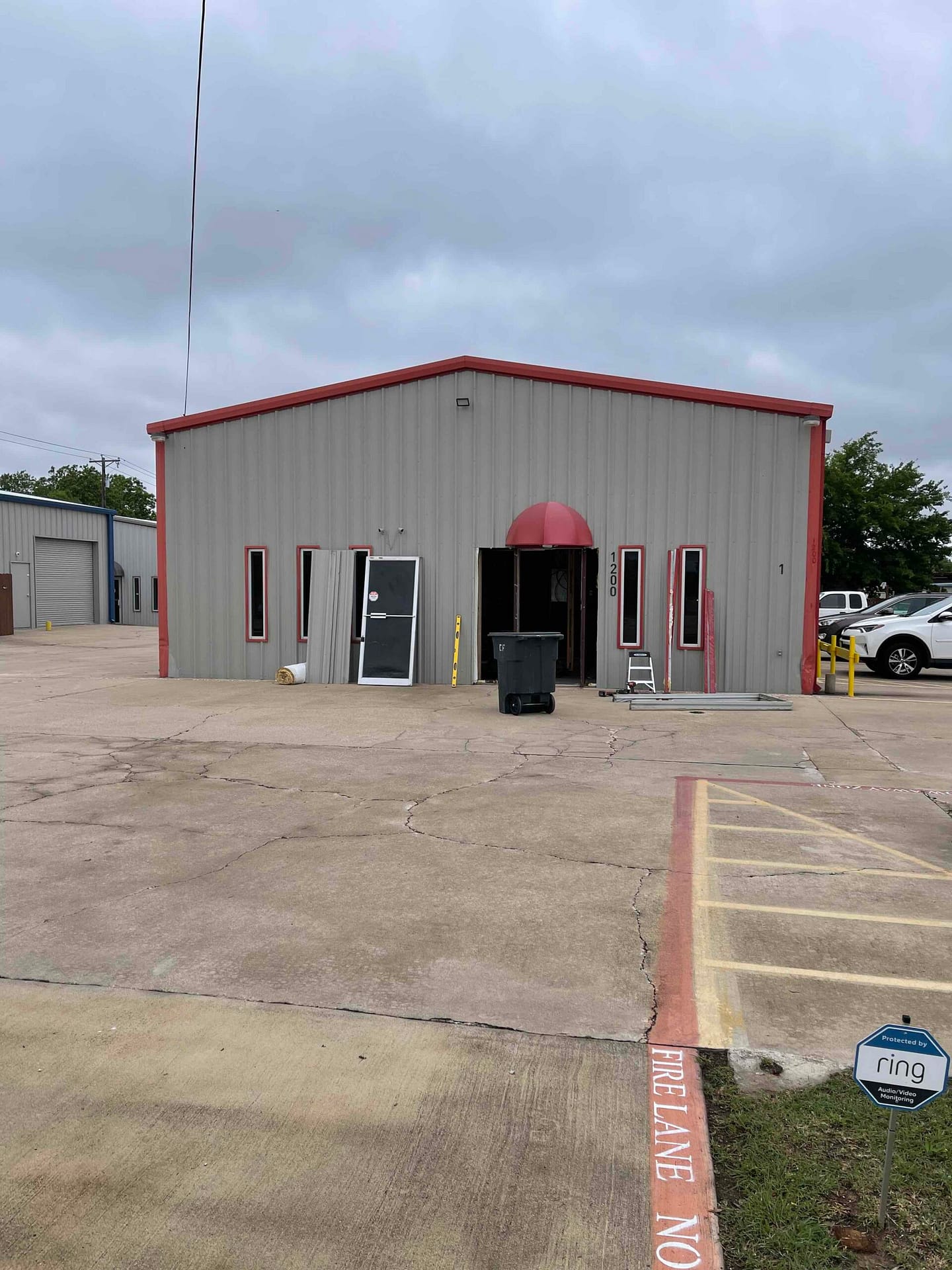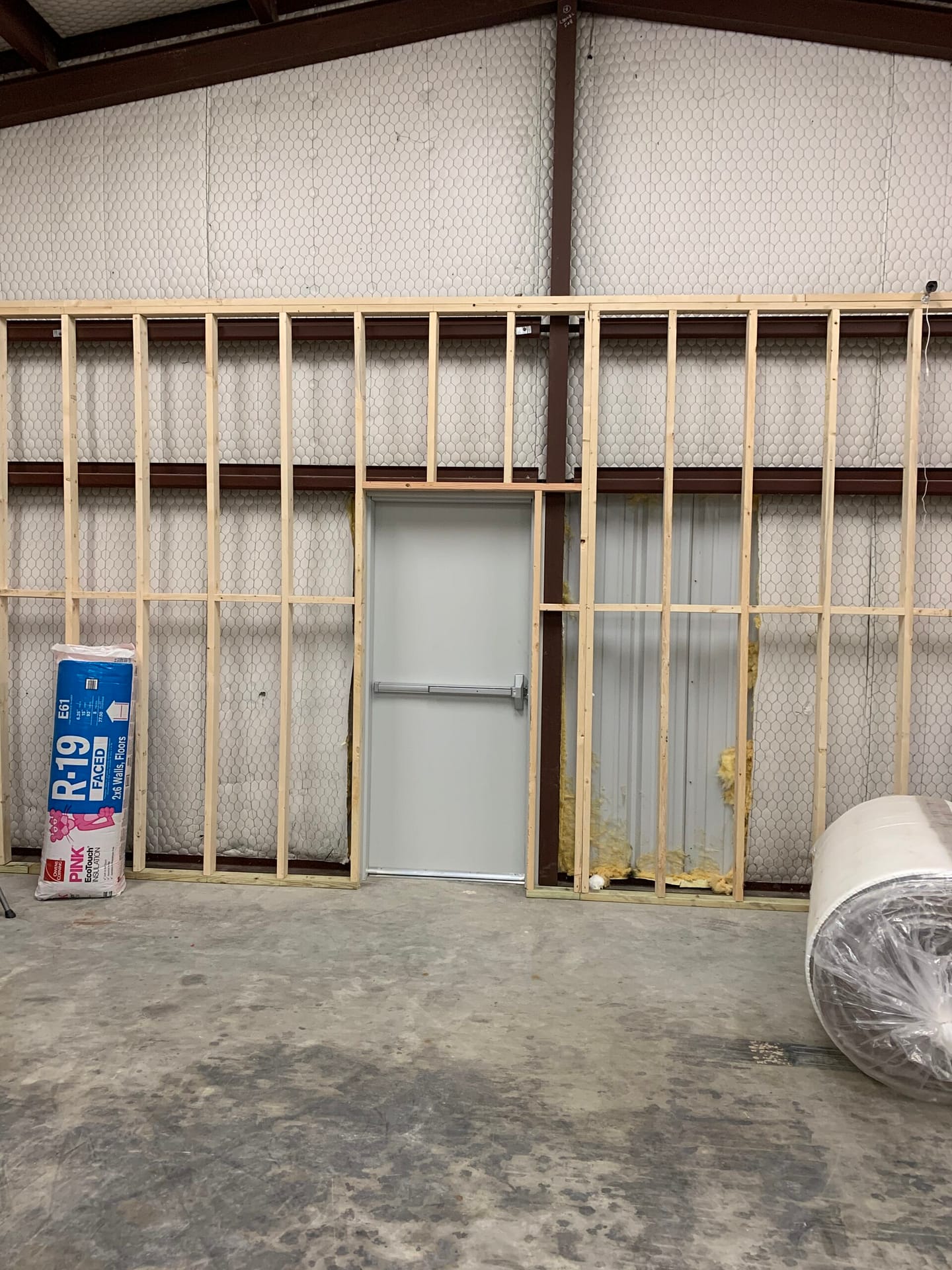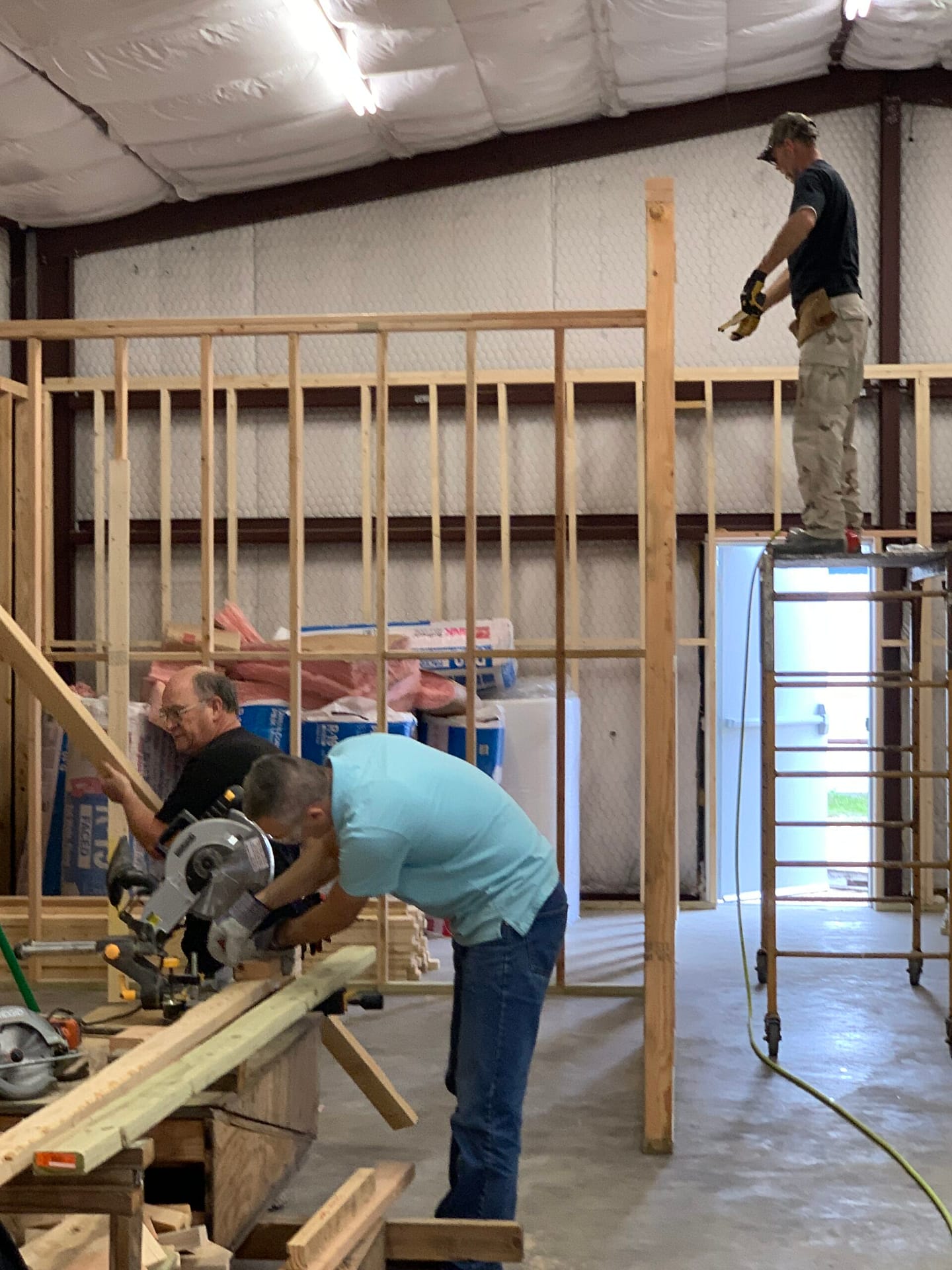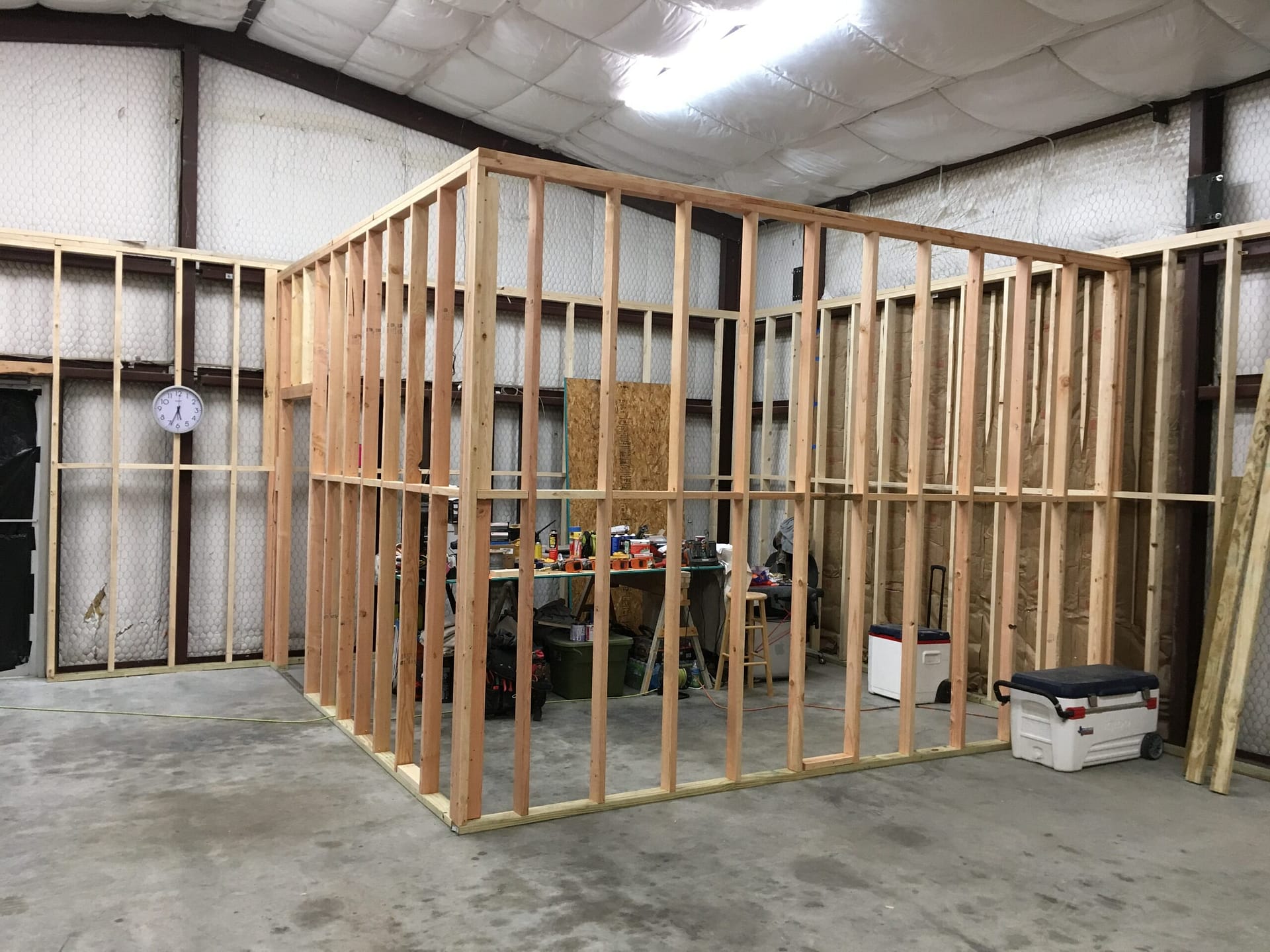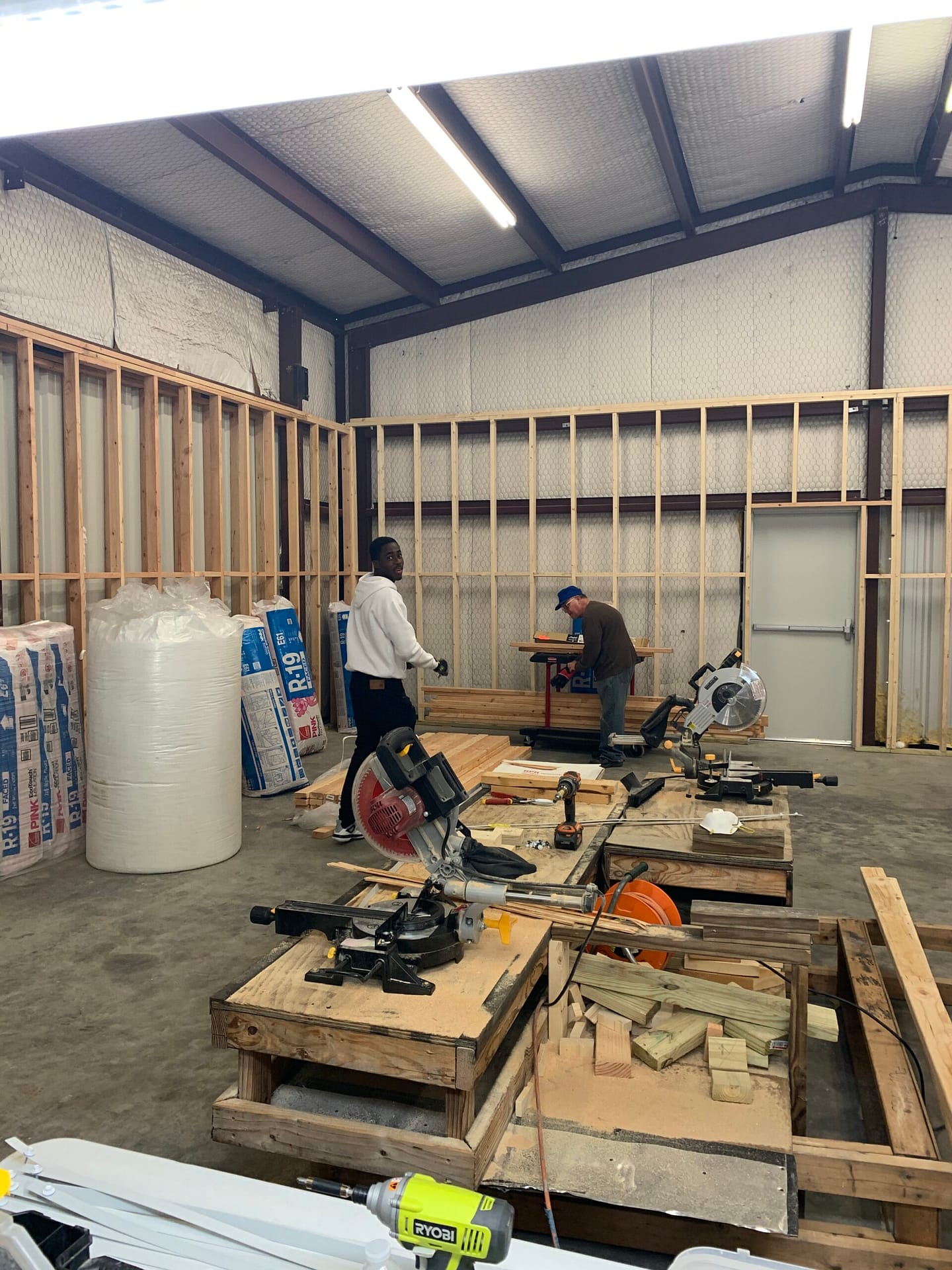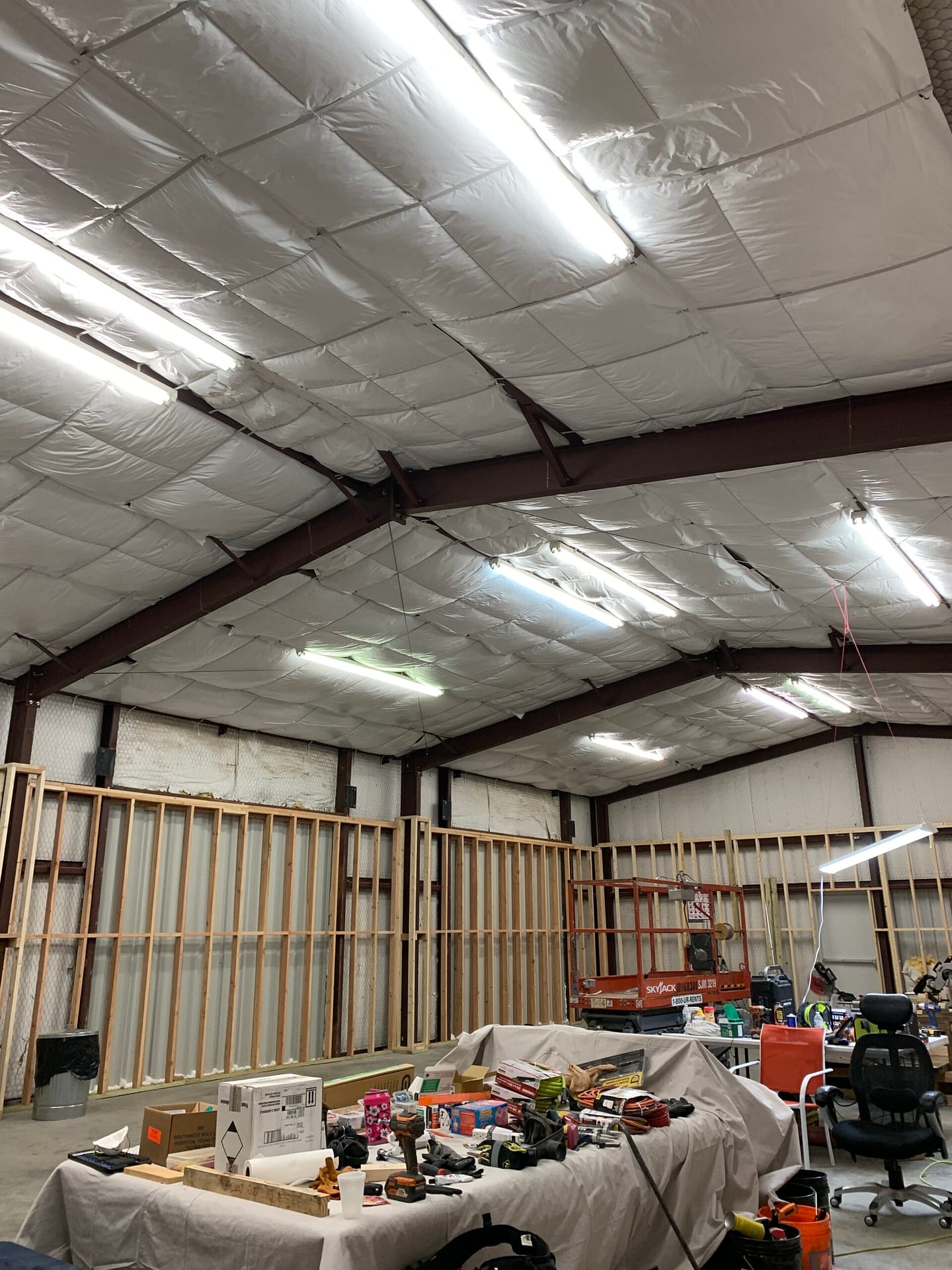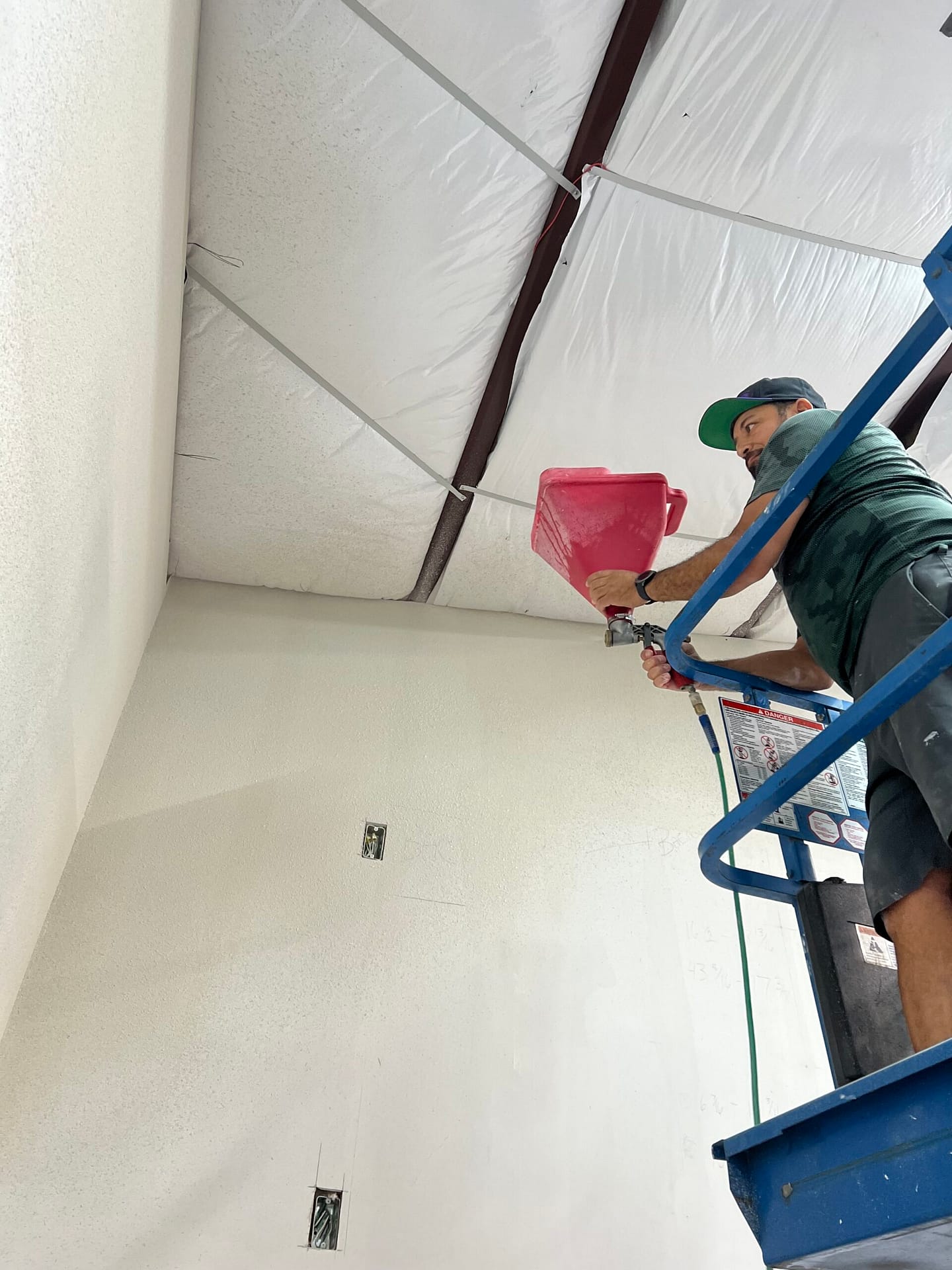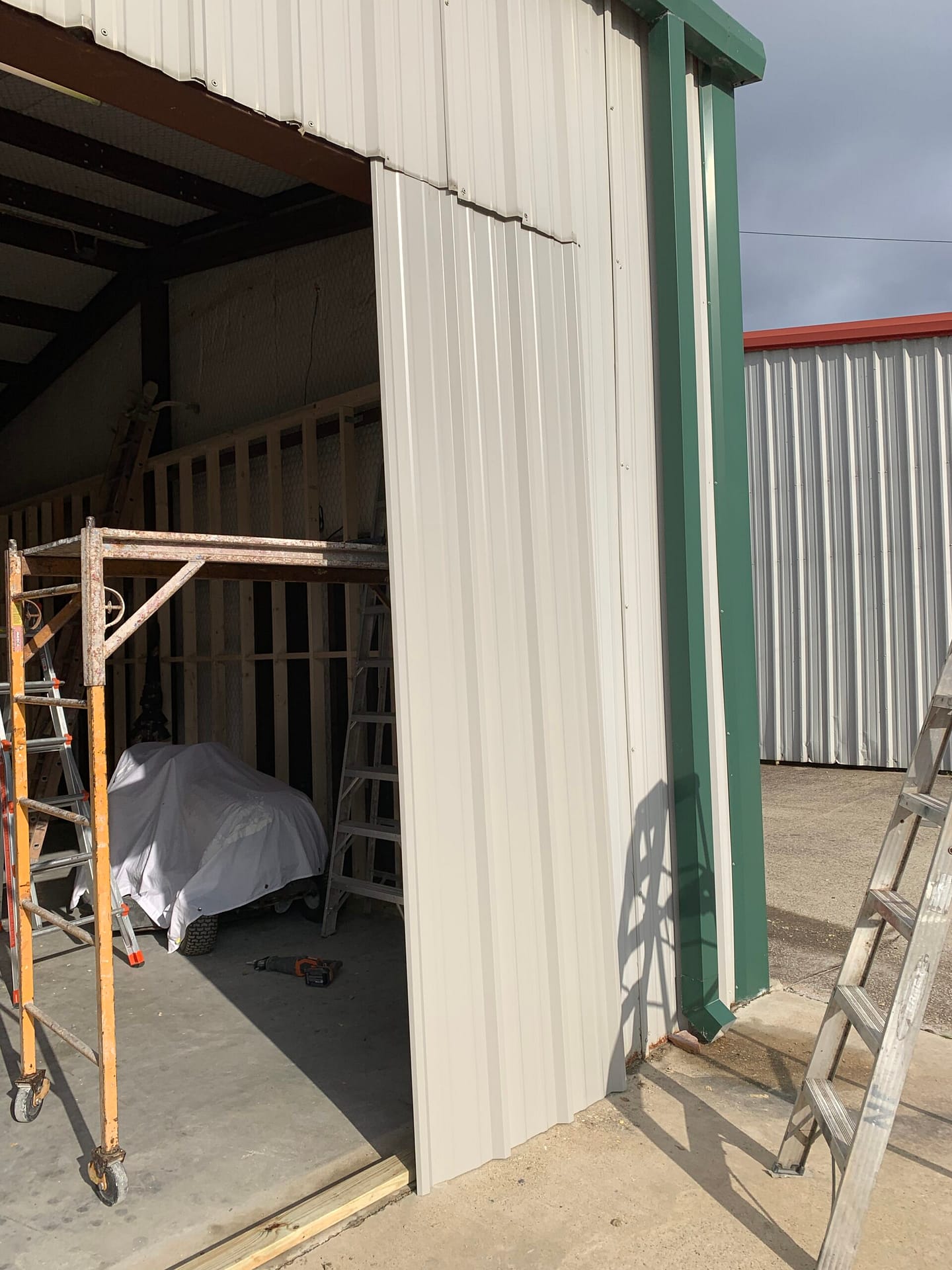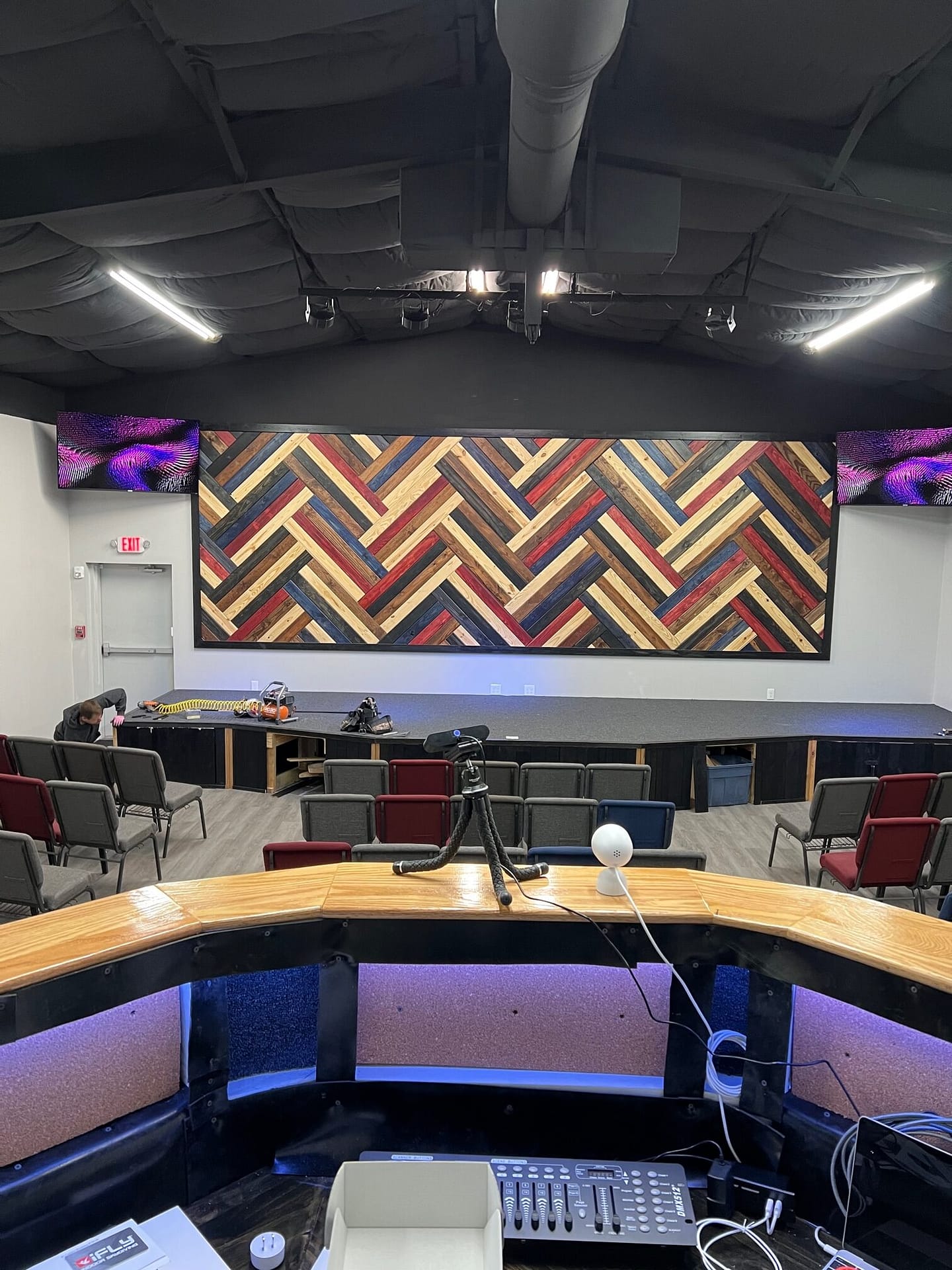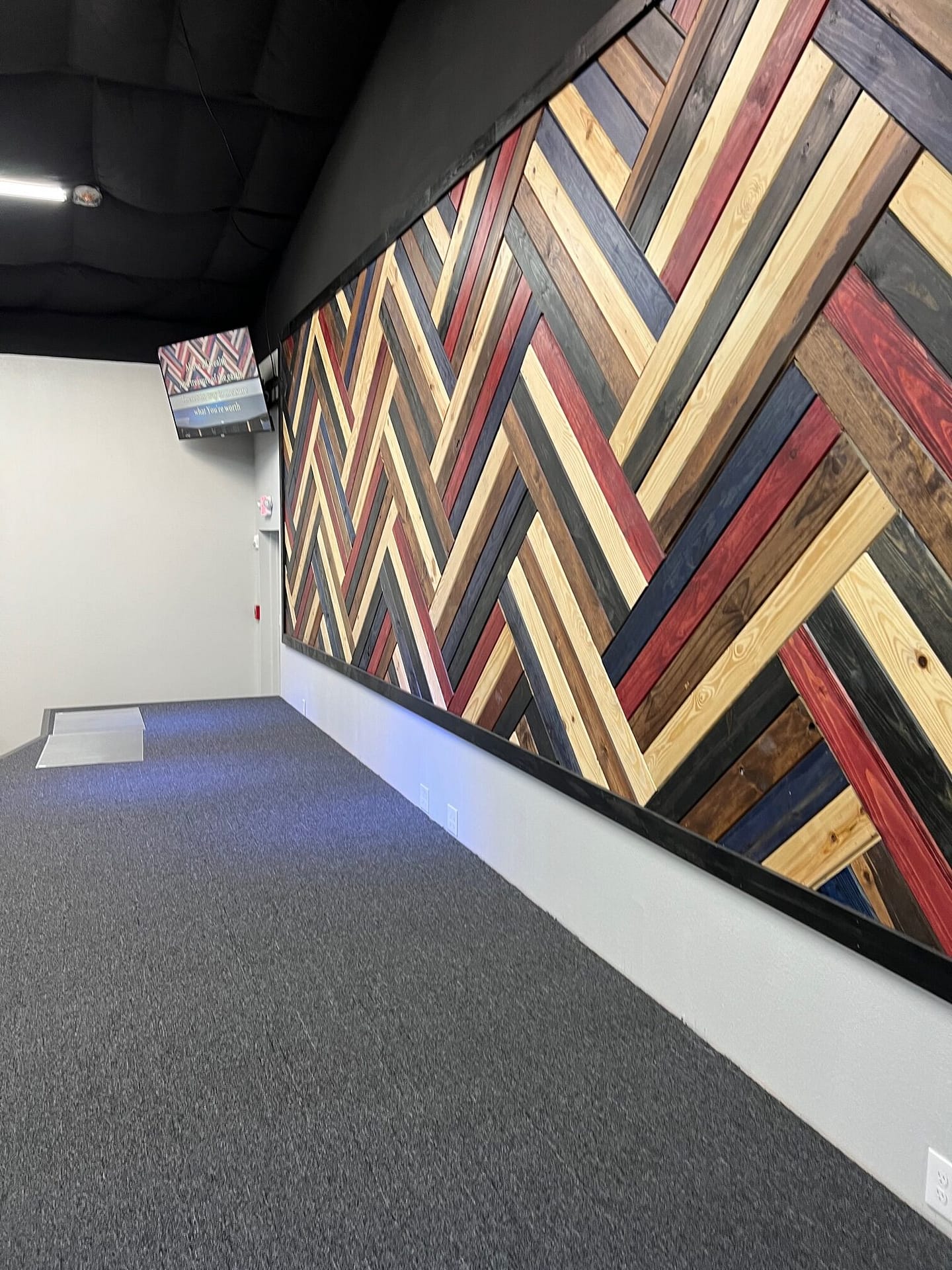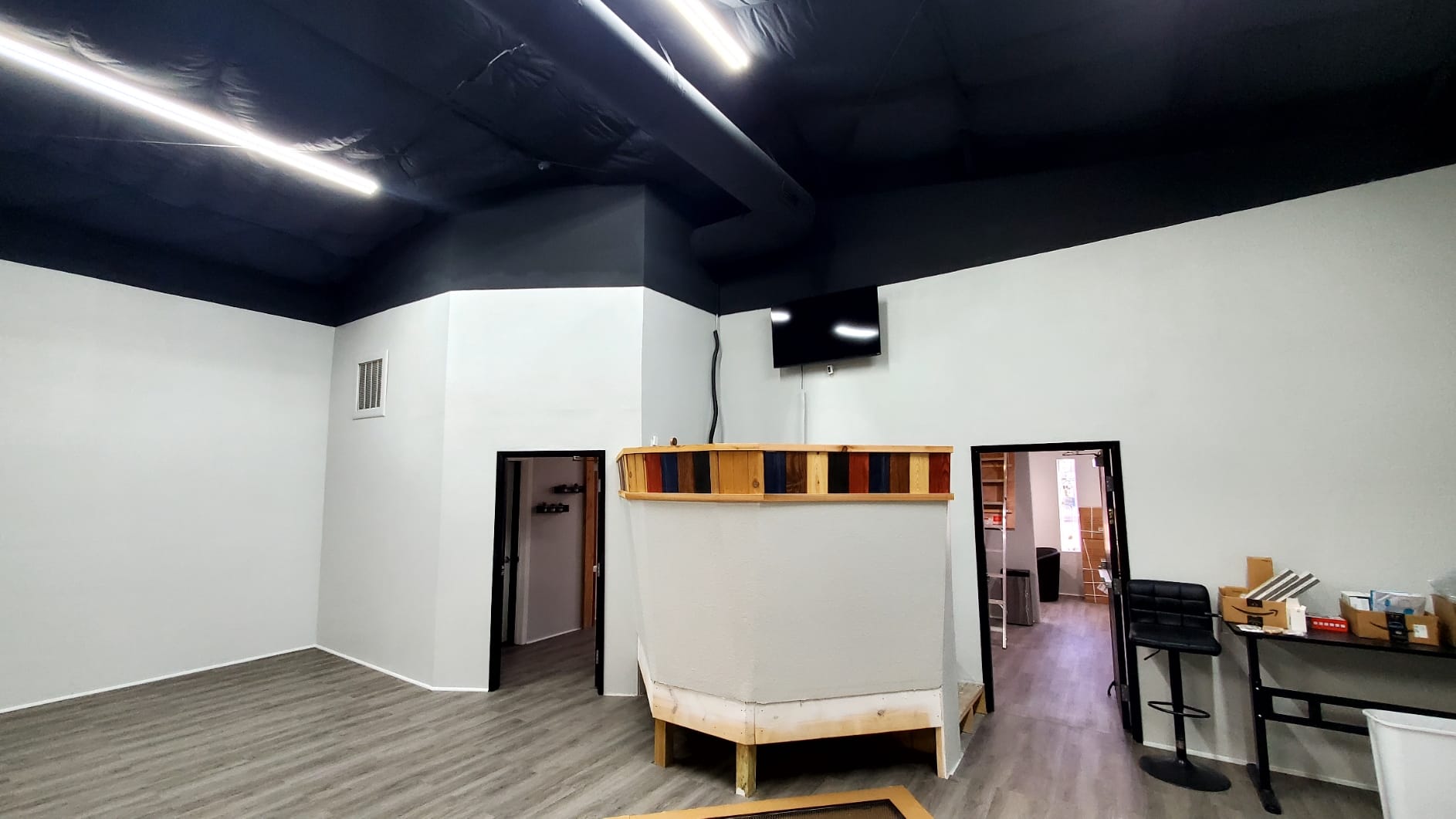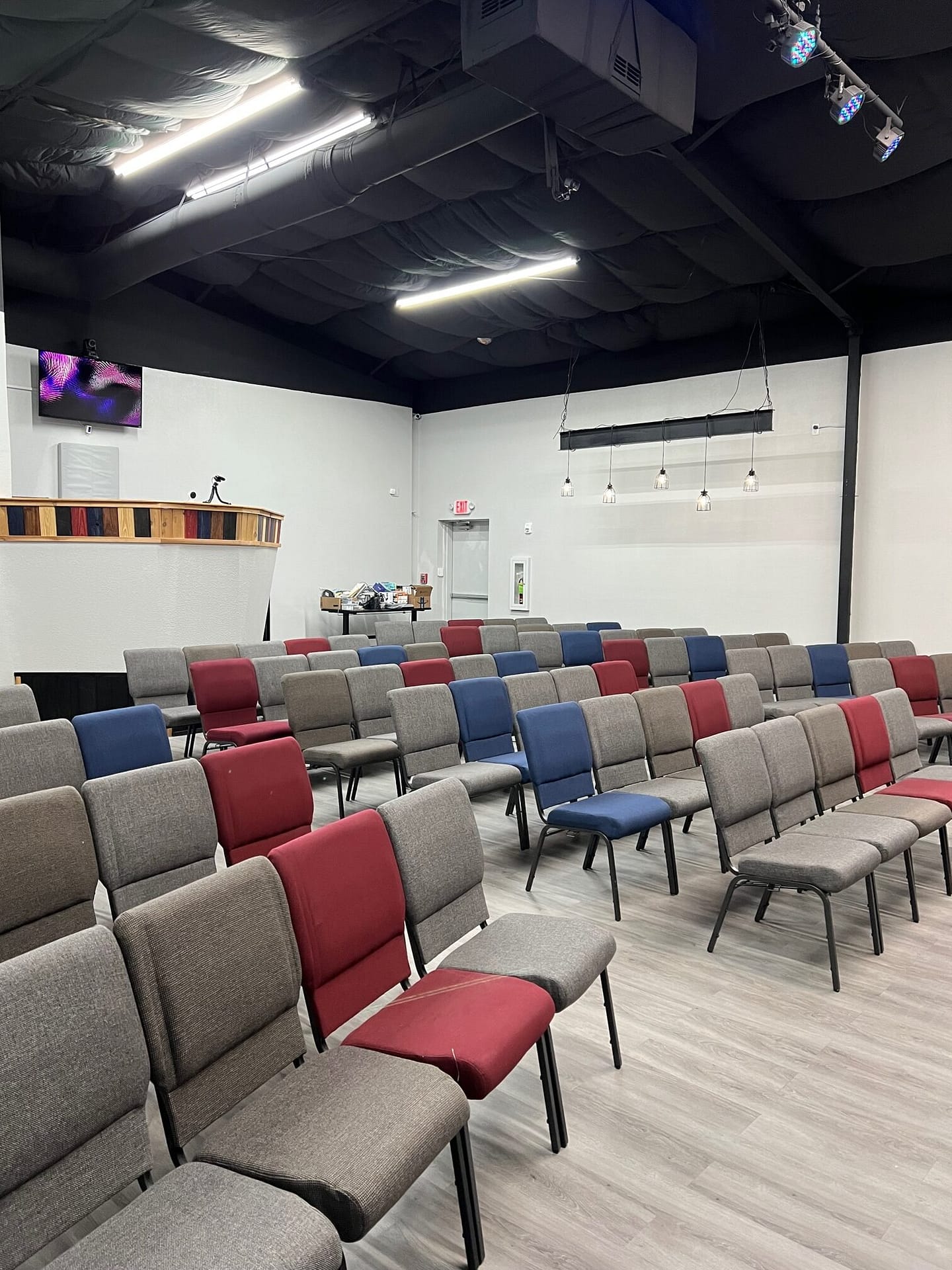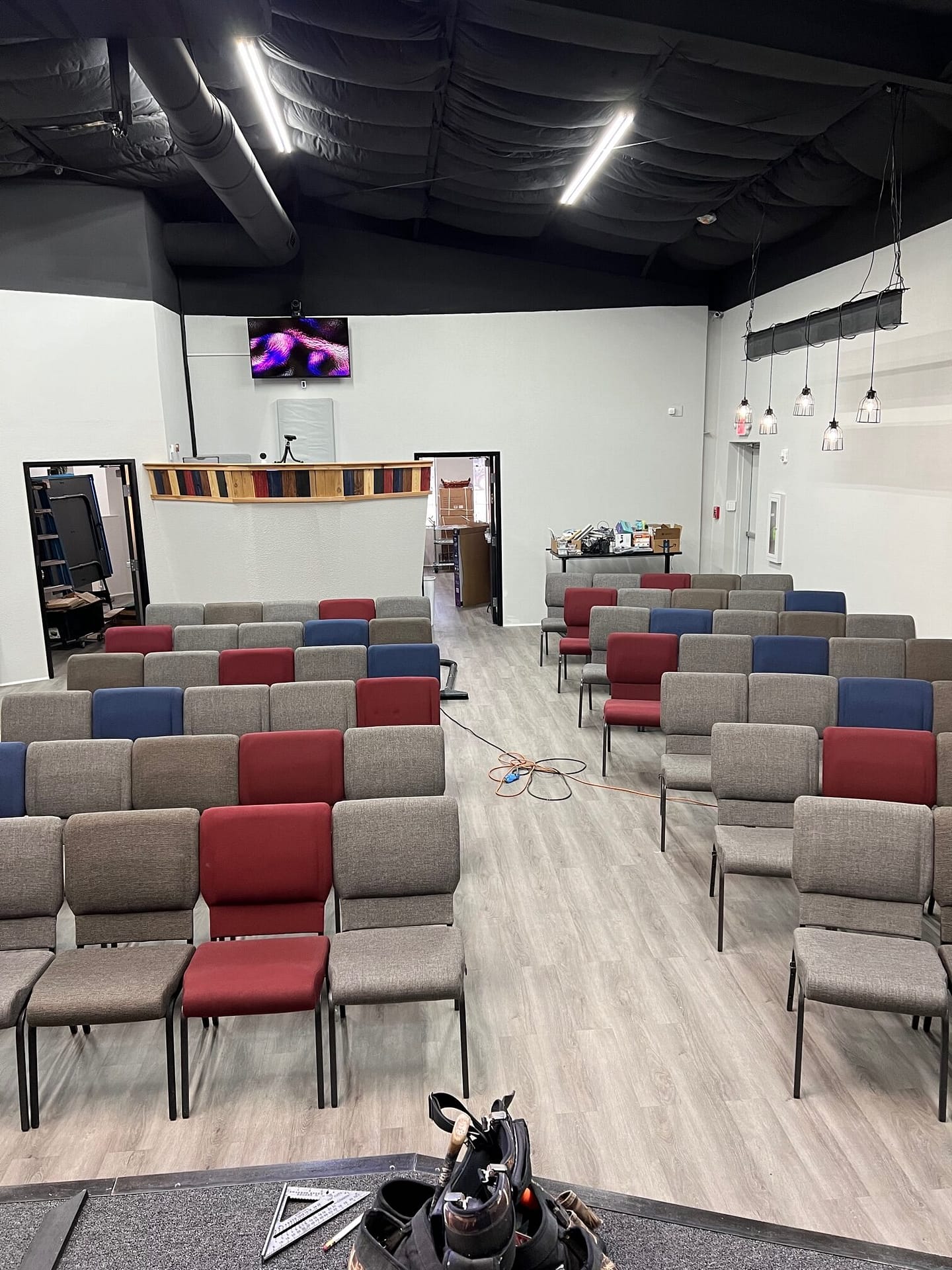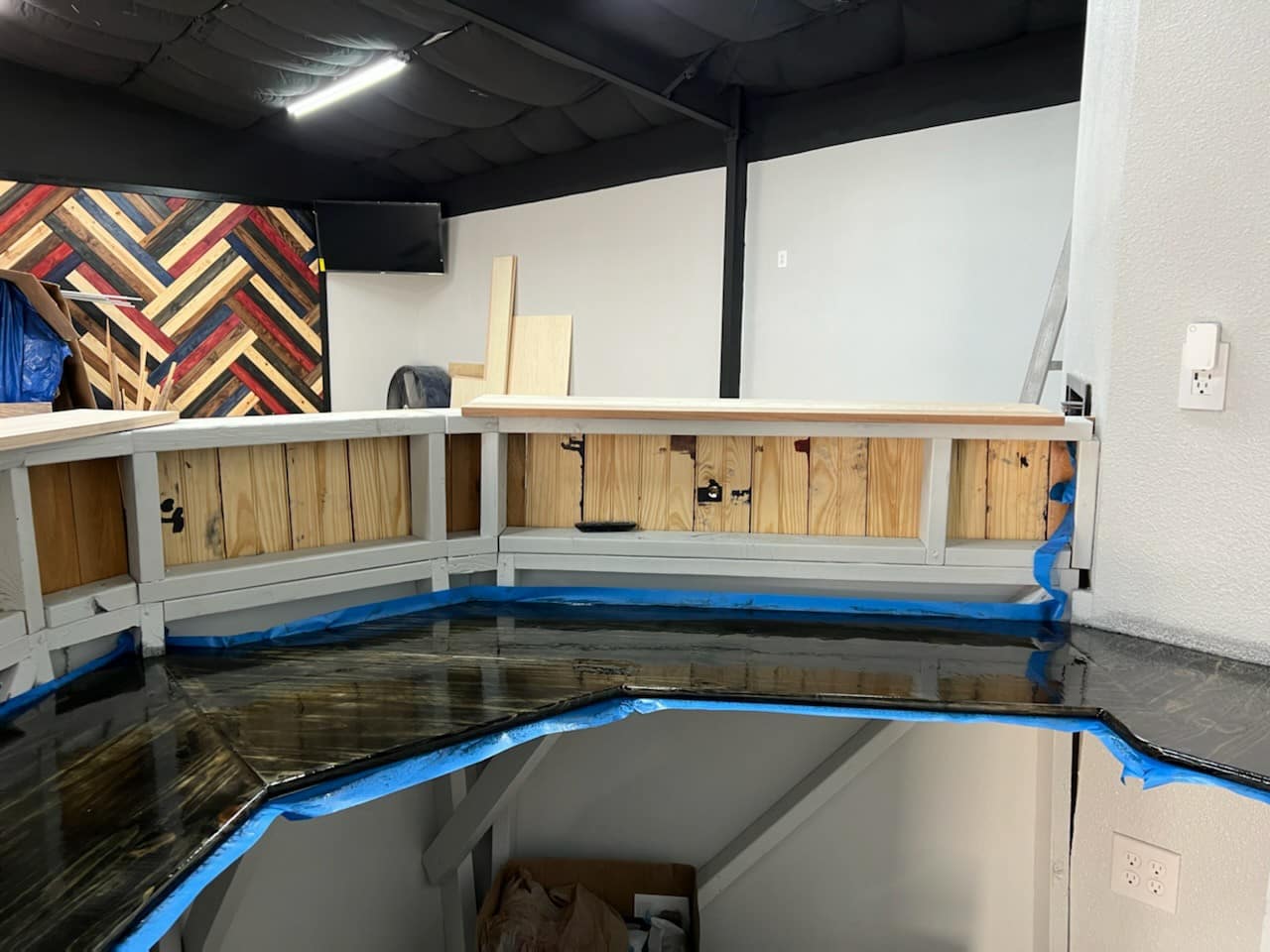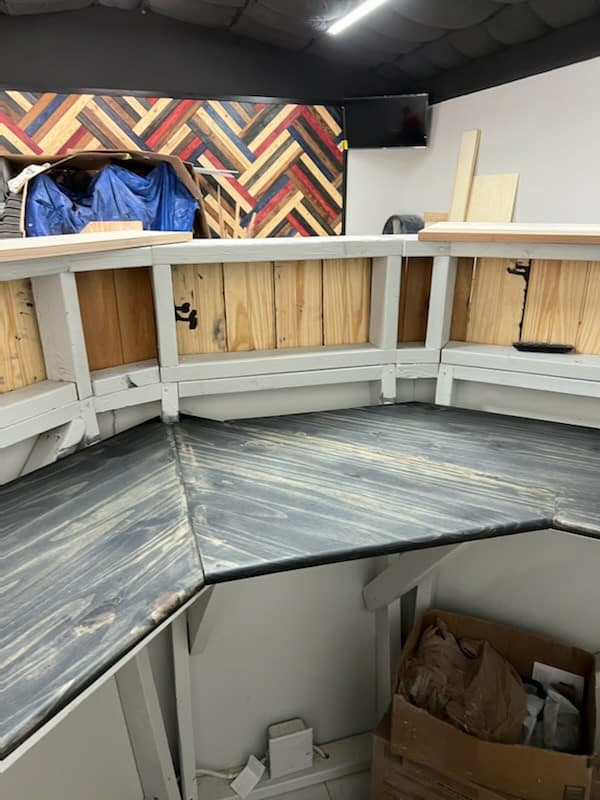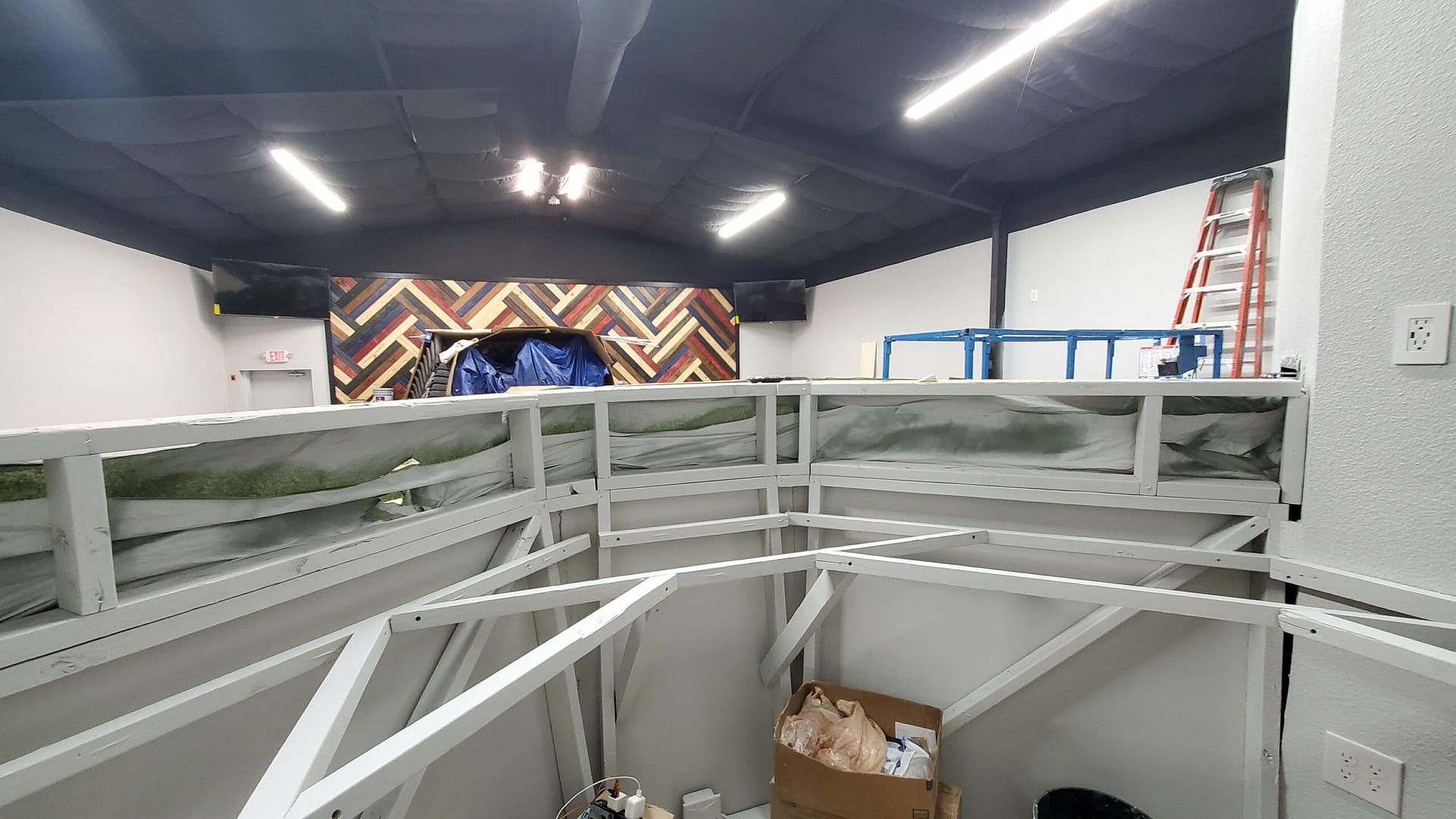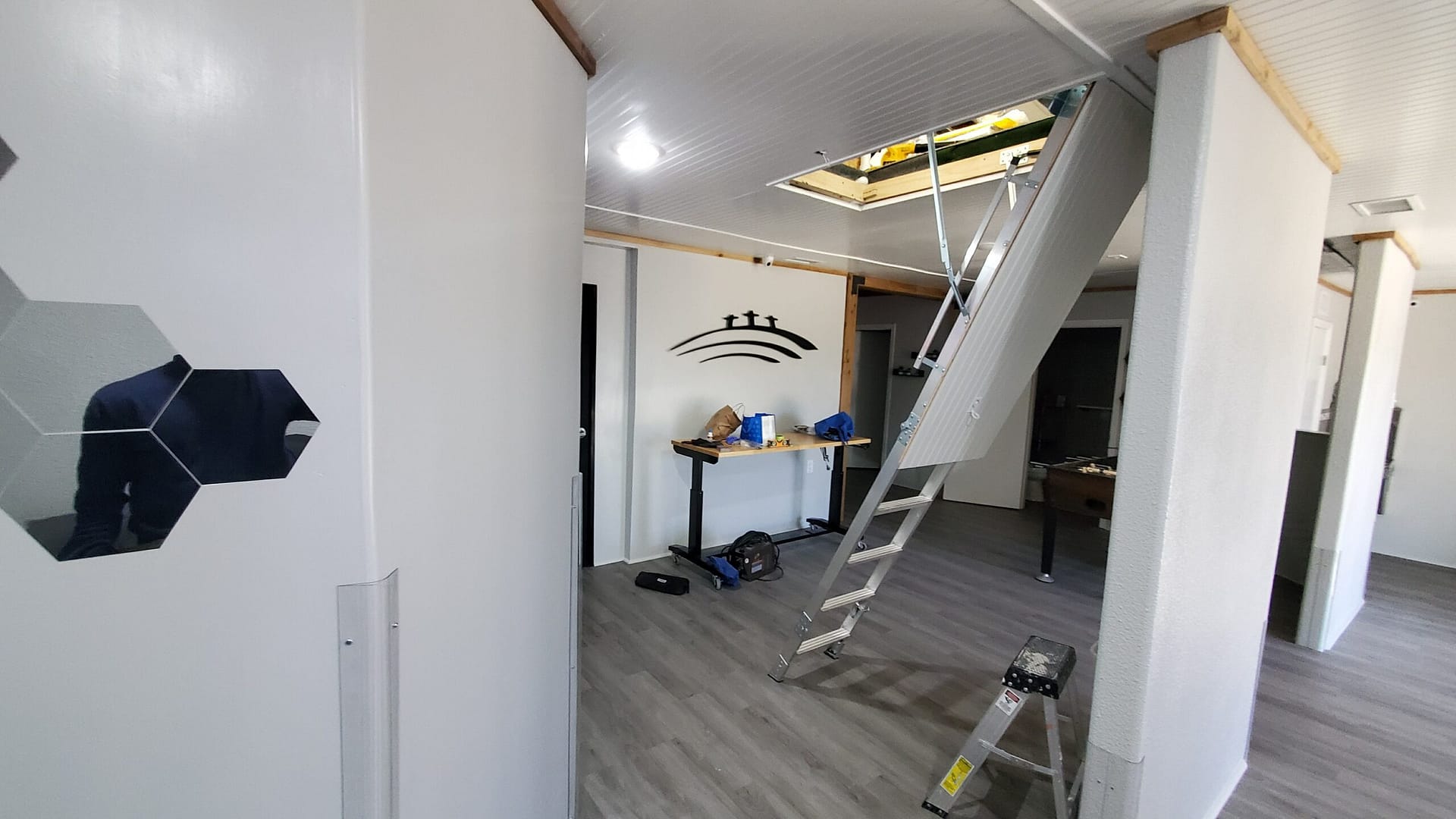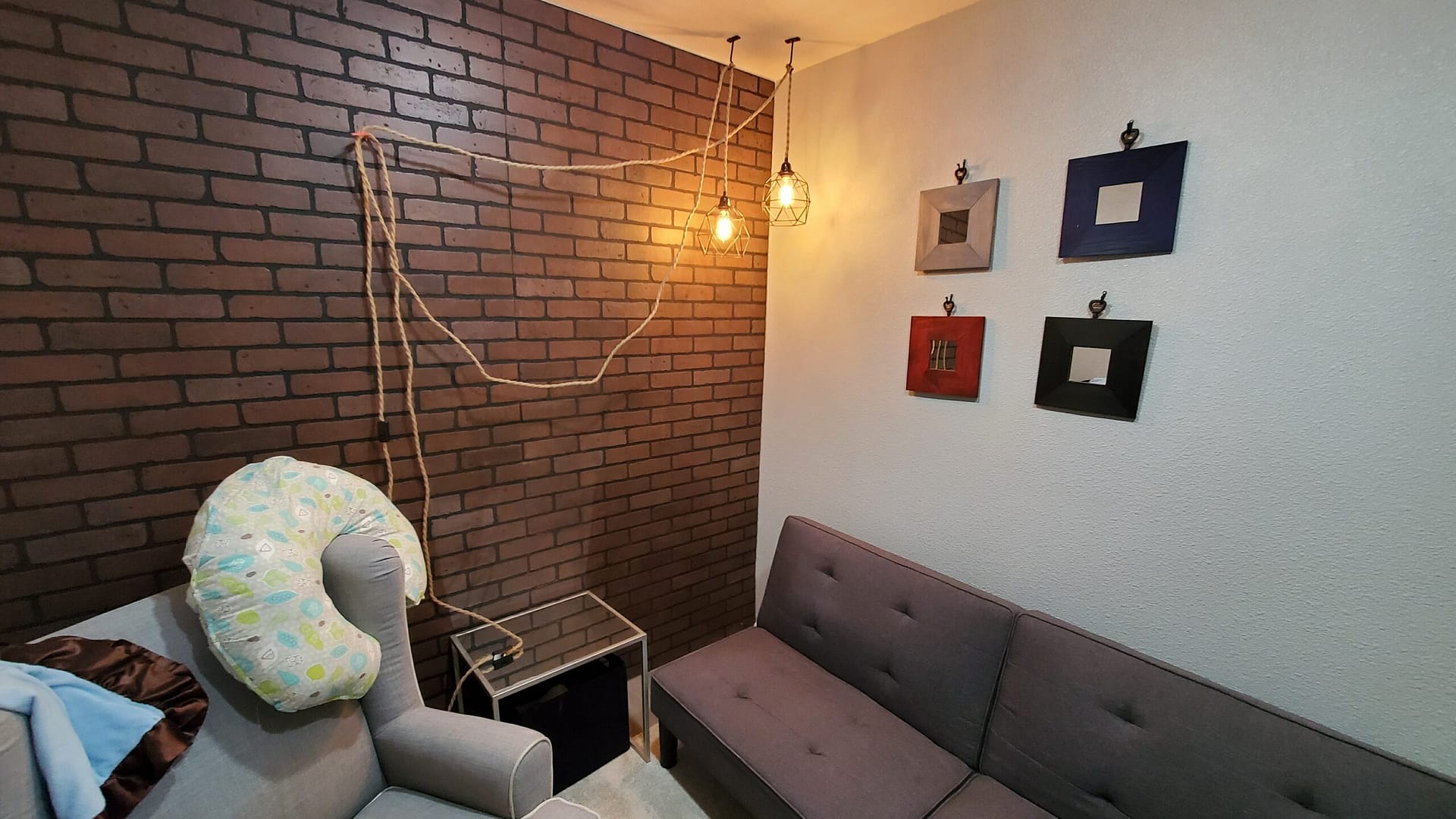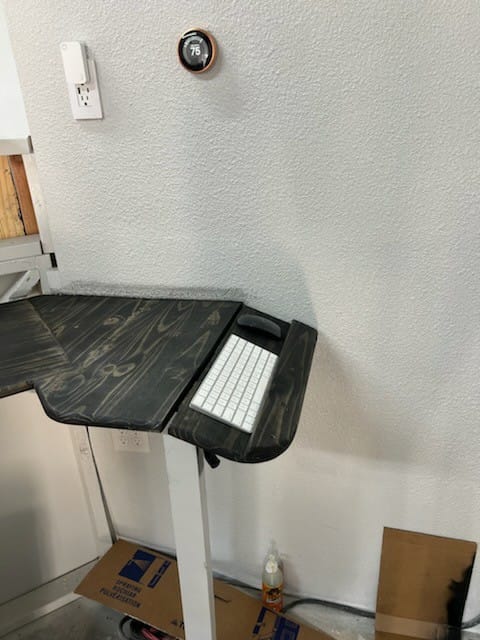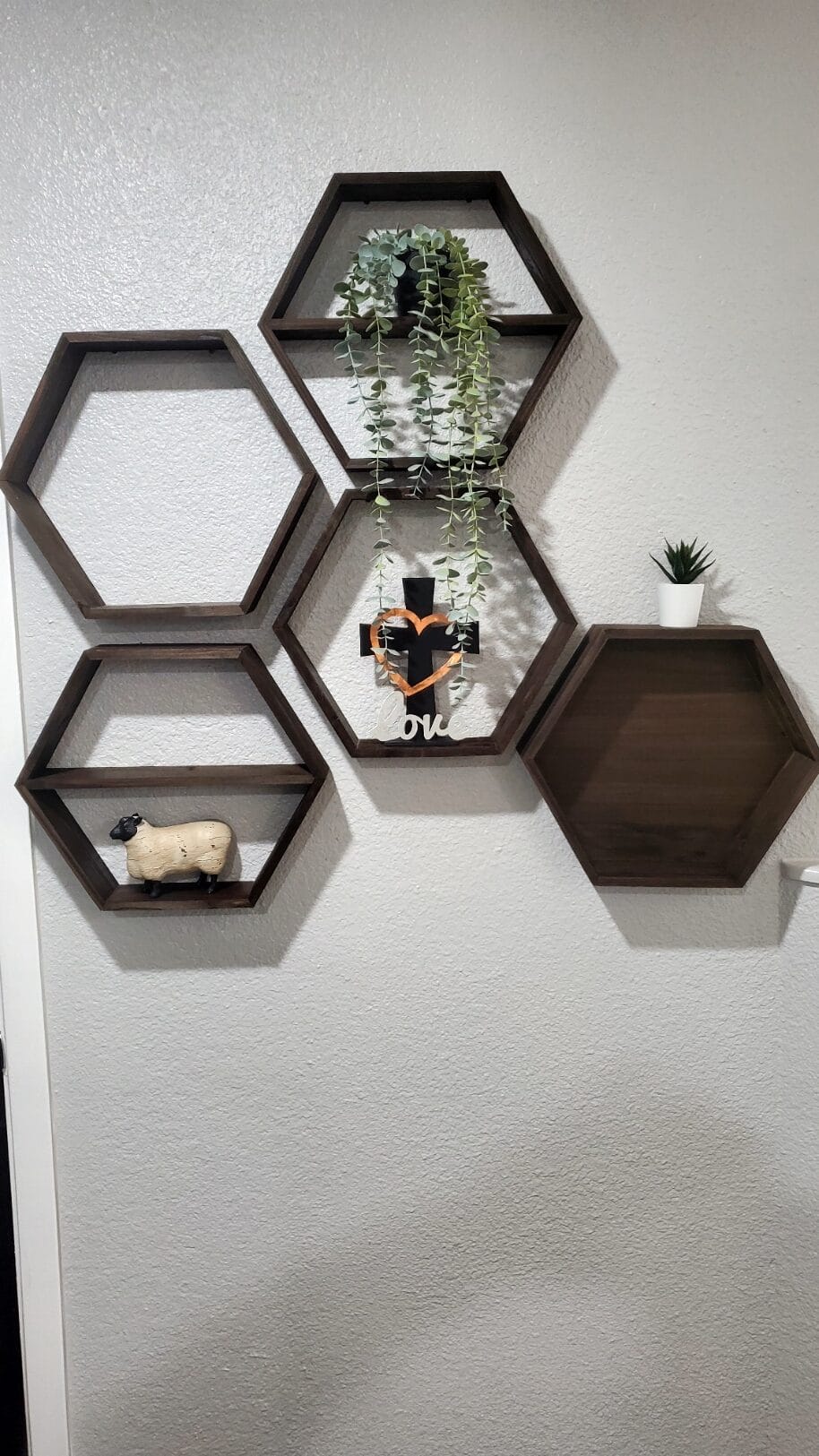 The Christian's Faith is about searching for God every moment of his existence. This inquiry is not possible without the Holy Spirit and the willingness and humility to ask questions about practical problems in our daily life and how God interacts with us on a daily basis. This page is anonymous and offers an opportunity for anyone to ask questions so that they can grow in their walk with Jesus-Christ. All questions will be answered in due diligence, in truth according to the Bible and the inspiration of the Holy Spirit, to give guidance and...
read more